Home
Tags
LPU recruitment drive
Tag: LPU recruitment drive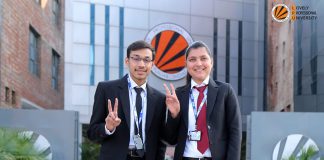 When hard work and diligence combine, winning becomes a habit! Two LPU B.Tech Computer Science and Engineering students are now a proud part of the fortune 500 company,...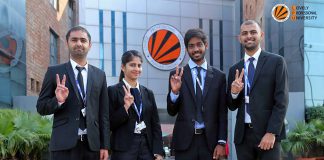 Love what you do and do what you love! Such words of wisdom couldn't be more true for students of Lovely Professional University, who followed their...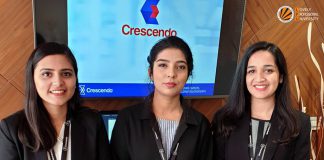 Crescendo, a premier boutique leadership hiring and executive search firm from India, has selected Lovely Professional University MBA students for the dream position of...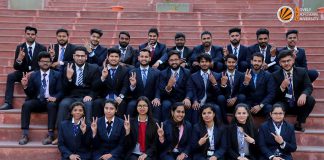 The courage of inducing self-discipline is all that you need to succeed, and hence 39 Lovely Professional University students proved the same by being placed...