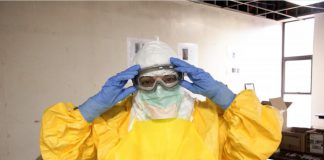 LPU Scientists have developed a multipurpose Algae-based Respirator to help 'Masks' wearing people breathe easy. The algae in the respirator conduct photosynthesis and remove...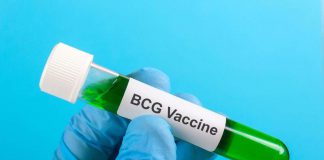 Coronavirus isn't something that the world hasn't heard of. Within just a small span of time, big countries around the world are on the...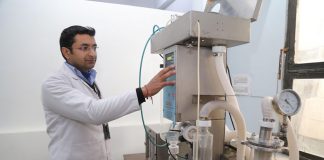 Devoted Scientist at LPU's School of Pharmaceutical Sciences, Dr Devesh Tewari has accomplished important research works at the Institute of Genetics and Animal Breeding in...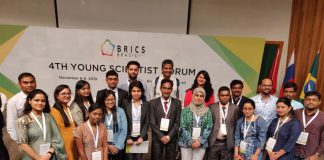 Government of India has been continuously encouraging the production of second-generation (2G) ethanol from biomass and other Agri-wastes. In this context, setting up of...