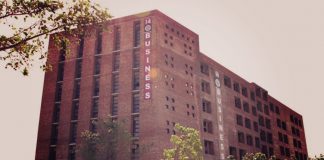 It is easy to be lost in a myriad of choices to make a career in. Choosing your MBA specialization is one choice that...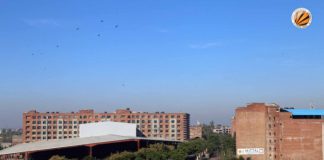 Beating all records, Mittal School of Business has ranked on top in 'Outreach and Inclusivity' parameter as per the NIRF 2018 Ranking, setting unmatched...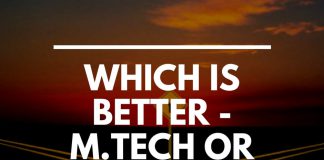 Both M.Tech and MBA show you a world of unlimited possibilities, they both have their own perks. The question often perplexes B.Tech graduates comparing...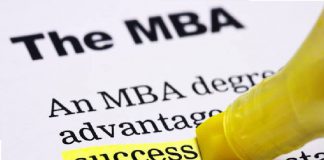 "That's one small step for your parents, one giant leap for you". This post is for those aspiring to do a Masters in Business...