Home
Tags
Mechanical Engineering
Tag: Mechanical Engineering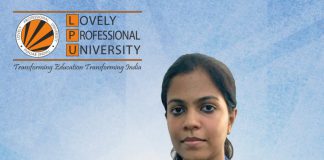 LPU Student, Krishna S Nair pursuing B.Tech (Mechanical Engineering) has participated in an International Event, "Create The Future - Design Contest 2018". For the...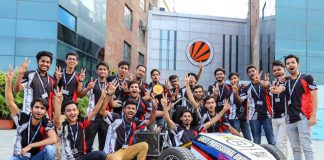 In June this year, a team of racers representing LPU was among the top 21 teams of the total 132 who successfully completed Endurance...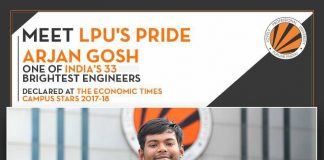 LPU's 3rd year Mechanical Engineering student, Arjan Ghosh has set a new bar of competence by achieving the pedestal of becoming one of India's...
The Automotive Engineering students of the School of Mechanical Engineering have done Lovely Professional University proud in another groundbreaking feat. Maruti Suzuki India Limited...