Home
Tags
NIRF Ranking 2020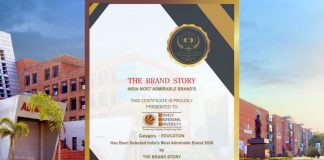 Indeed, it's a pride moment for the entire family of Lovely Professional University that LPU is being selected as "India's Most Admirable Brand 2020"...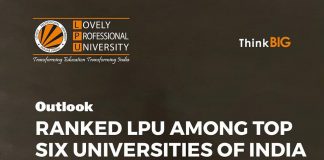 The prestigious Outlook magazine has ranked LPU as 6th amongst all the Private Universities of India. Besides that, LPU is also at Number 1...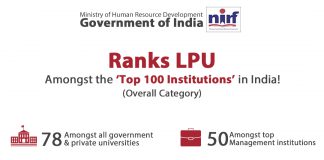 It is indeed a pride moment for people of Punjab and Lovely Professional University (LPU) that the HRD Ministry of Government of India in...