Home
Tags
Online examination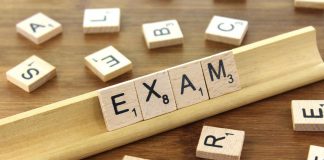 Mid-Term is on the way. Vertos are all set to feel this new paradigm of online test, with the Codetantra platform. To make your...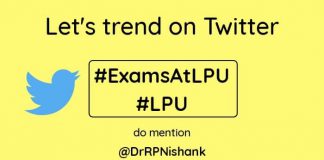 Recently, vertos were given "news" (don't know any non-contradictory adjective for this!). This news was about the end term examination of the 2019-20 Spring...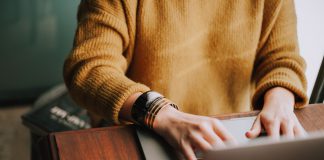 Well, no one had ever thought of the situation we are facing right now. PANDEMIC. So, considering the safety of the students, the University...