Home
Tags
School of Hotel Management and Tourism
Tag: School of Hotel Management and Tourism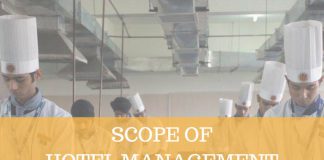 Hotel Management Courses are curated for specific career domains and are very job-oriented. To be successful in the Hotel Management and Tourism industry, one...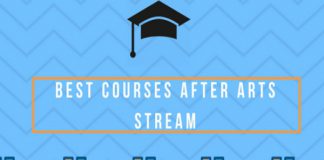 Having gained knowledge in subjects like English, Political Science, Geography, History and Economics, a plethora of opportunities await Arts students. Law, Journalism, Fashion Design,...
Does Hotel Management fascinate you? Does giving a memorable and leisurely experience to people make you happy? Hotel Management is one of the few...
As a normal outlook,  Oriental Cuisine is considered to mostly cater to only non-vegetarian tongue palettes, which is not the full truth. To break...