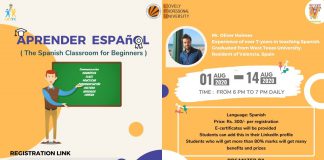 Are you a fan of 'The Professor' from 'Money Heist' too? Do you want to listen to his real voice but can't because you...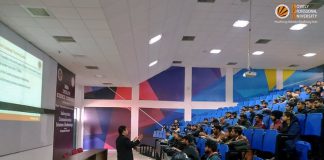 To teach students who aspire to attain fluency and become globally competent in the Chinese language, LPU has started offering the language as a pathway elective...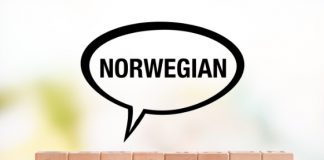 Knowing a foreign language is one of the ways to improve your socializing skills. Our world is populated with multi-talented people from different countries...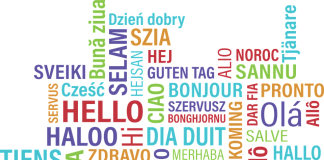 Department of Foreign Languages, Lovely Professional University is pleased to inform you that the First Demo Session on Foreign Language short term courses will...