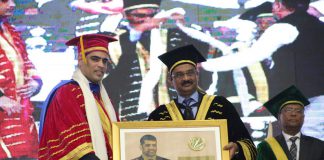 Lovely Professional University held its 10th annual Convocation at Baldev Raj Mittal Unipolis on September 18, 2019, where a strong protagonist of Vedic Sciences,...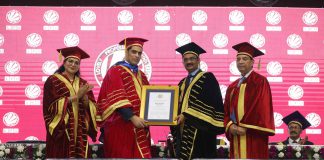 All of the diligence and dedication that a college student puts into the academics is finally rewarded on the 'Convocation' day. It is the...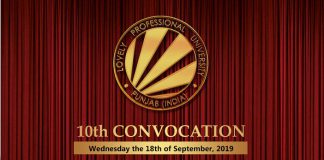 Lovely Professional University is going to hold its 10th annual Convocation on 18th September 2019 at LPU Campus.  His Excellency Vice-President of the Republic...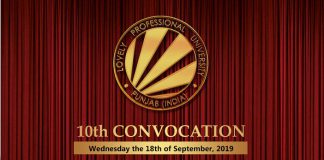 Lovely Professional University is set to organize the "10th Annual Convocation Ceremony" for the class of 2018 and 2019 scheduled for Wednesday 18th September...