Home
Tags
Time management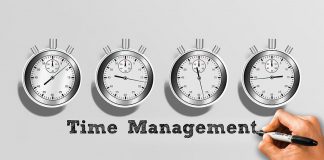 Time management is very important, not just for a student but for every person in the world. With proper techniques, one can boost their...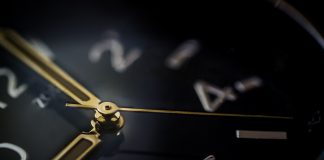 Everyone finds a problem in time management, even I do find problems. We make time tables for doing all our works but we never...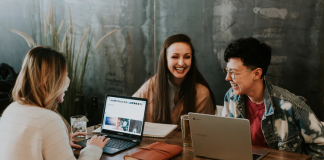 Occasionally students will find themselves engulfed with deadlines approaching for various projects, assignments, and tests. It can induce stress, anxiety, and panic – and...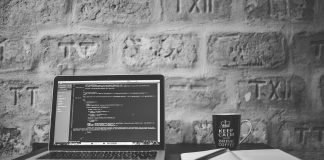 Everyone in the world gets that same 24 hours. Some use them to make the most out of their day and some just waste...