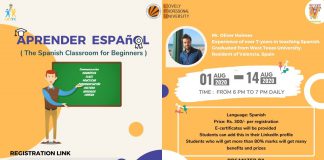 Are you a fan of 'The Professor' from 'Money Heist' too? Do you want to listen to his real voice but can't because you...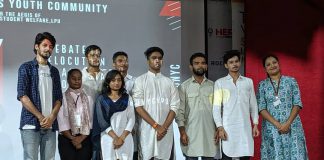 LPU's United Nations Youth Community (UNYC) successfully organized its LITERARY FEST. A team filled with highly enthusiastic, supportive and cooperative members organized the fest...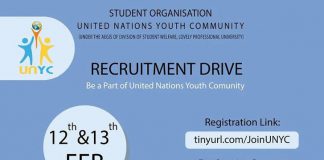 If you had attended the spectacular event "ZIKR-E-ZAKIR" then you definitely know about UNYC - United Nations Youth Community. This student organisation has organised...