If the idea of a book and a cup of coffee enlightens your day, then a book subscription box is a perfect gift for the book lover inside you. Book Box will reach your place as a surprise gift. Opening this box will overwhelm you with surprises and loads of extra goodies. You will always have a new book for the whole month and the most amazing part is that boxes are themed. Books in the box will revolve around the theme and the goodies you will receive will also stick to the theme of the month.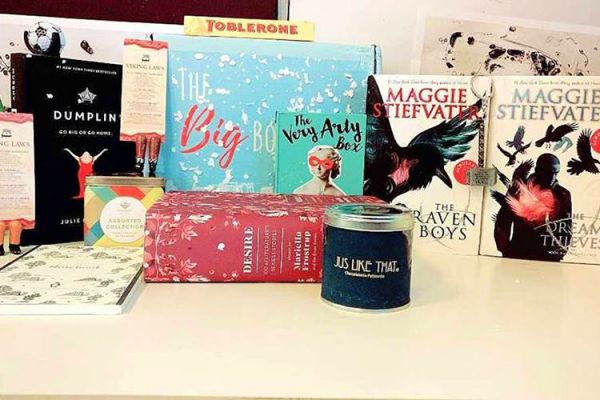 This listing will help you choose the best subscription boxes available in India. No matter whether you are a college student interested in sci-fi or someone who holds a taste for love, mystery, and romance you will get the best for you.
The Biblio Box
: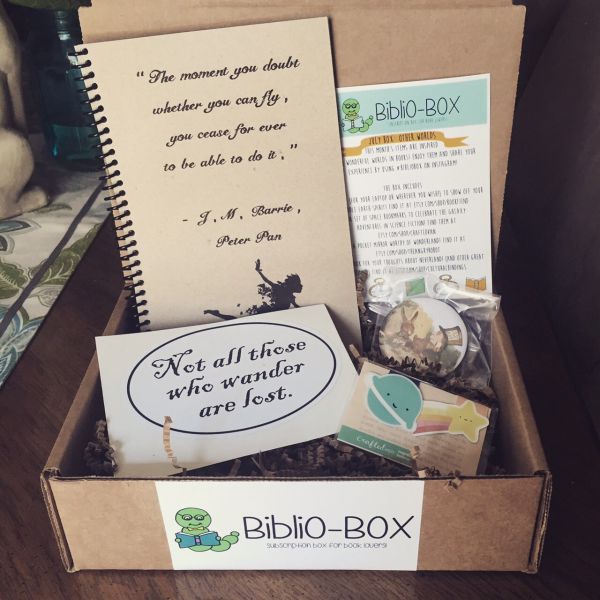 A box filled with books and goodies handpicked by the founders and a team of book experts. This box features the finest hidden treasure of literature and latest releases. You will receive appealing arts and seasonal gifts with the monthly book issue, exquisitely packaged inside a customized box according to your interests. One Box will cost you 1350 INR for a month.
Kaffeniated Konversations
: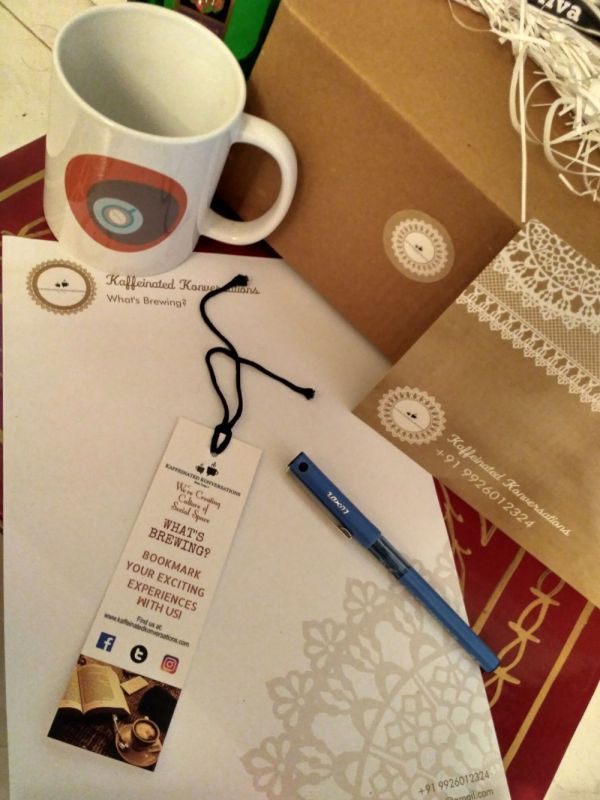 Do you celebrate contemporary Black Literature? If yes, then this box is specially curated for you. Every month a newly released book of an unheard author from Indian Subcontinent, Asia, and Africa will reach your doorstep. Moreover, as a subscriber, you can reach the author for a chit-chat. You will relish your month with two books and some super cool goodies. Kaffeniated Konversations gives two options to choose from:
Mild Brew Plan (2 Books) – 800 INR per month
Strong Brew Plan (3 Books) – 1200 INR per month
The Big Book Box
: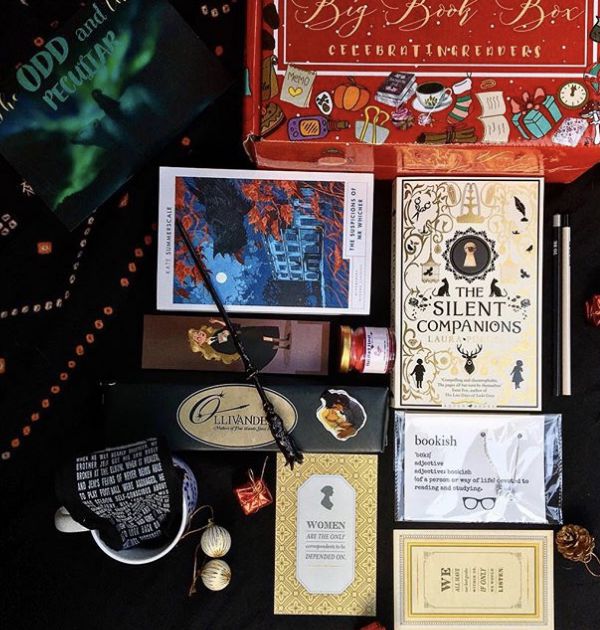 If you are looking for books with the diverse genre, Big Book box is really a big gift you must give yourself. As soon as the box reaches your doorstep, you for sure will end up cuddling with a cup of latte and your favorite book. What makes The Big Book Box different from others is the variety they provide their readers with. Selected Books, Goodies, and Merchandise altogether make these boxes a great deal. You will get great offers and a variety of subscription plans.
Frappe Box (1 Book) – 999 INR per month
Espresso Box (2 Books) – 1599 INR per month
Cappuccino Box (3 Books) – 2199 INR per month
Café Mocha Box (4 Books) – 2999 INR per month
Go grab your box now!!