The gaming industry has seen an exponential growth over the last decade. Gaming is no longer seen as an absolute waste of time. On the contrary, several streamers (such as Ninja) have made a livelihood out of streaming their games. Games are getting more and more complicated, with some games having plots that would even put some of the most critically acclaimed movies to shame. Gamers have been broadly divided into two categories, there are the console gamers and then there are the PC gamers. The graphics which are inputted into each of these games are state of the art, with each game trying to outshine its predecessor. Each year hundreds of games are released, but only a few of them truly stay in our memory. 2018 seems to be a prospective year or the gaming industry. Here are the top 5 upcoming games of this year.
Sea Of Thieves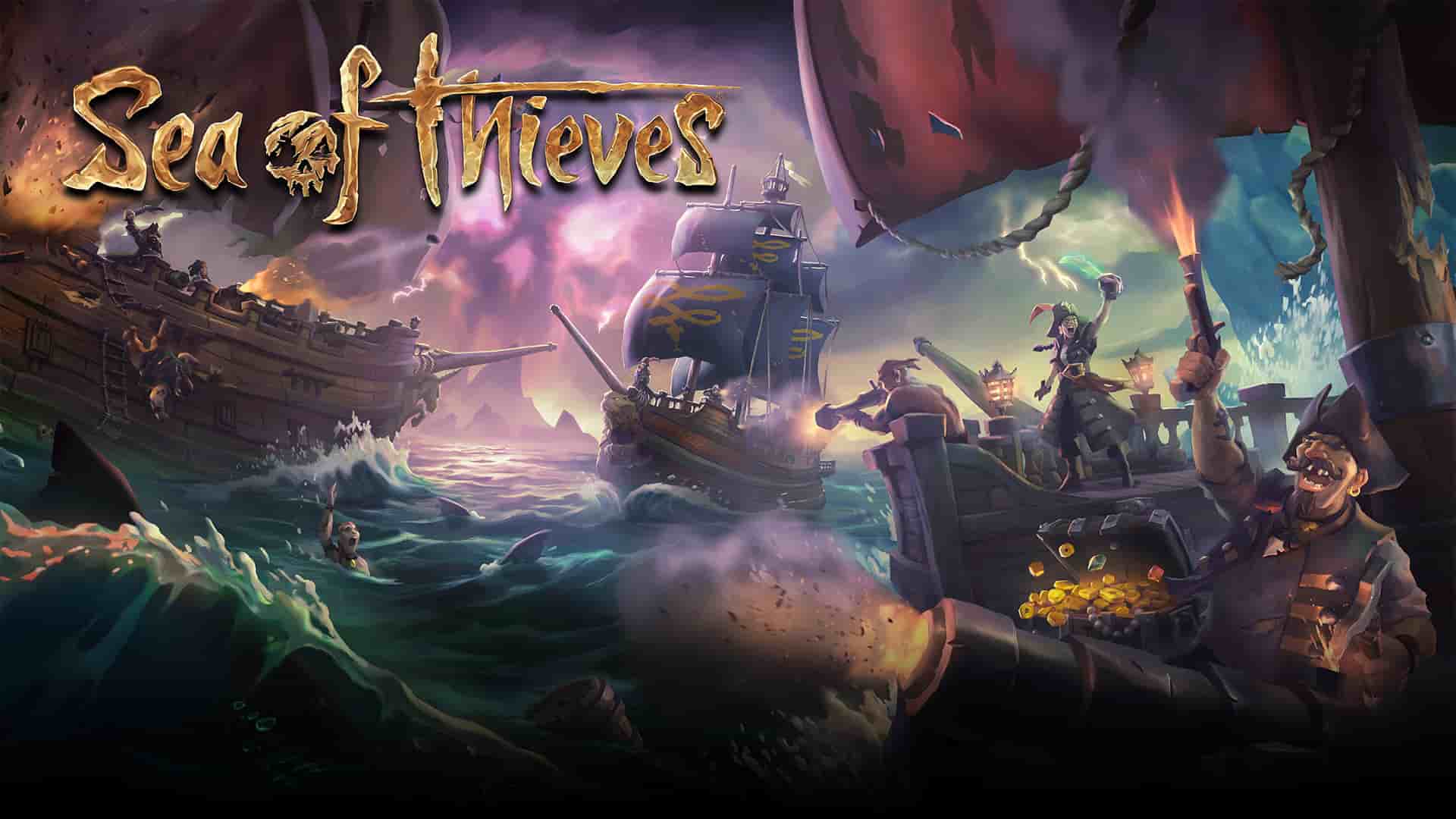 Imagine Pirates of the Caribbean, but in a more animated, fun way without all the treacherous blood and gore. That is basically Sea Of Thieves. The game is developed by Microsoft in collaboration with Rare. It involves several people online working together and fighting against other people all in the hopes of gaining control over the high seas. All in all, a fun games that doesn't fail to entertain its users.
Red Dead Redemption 2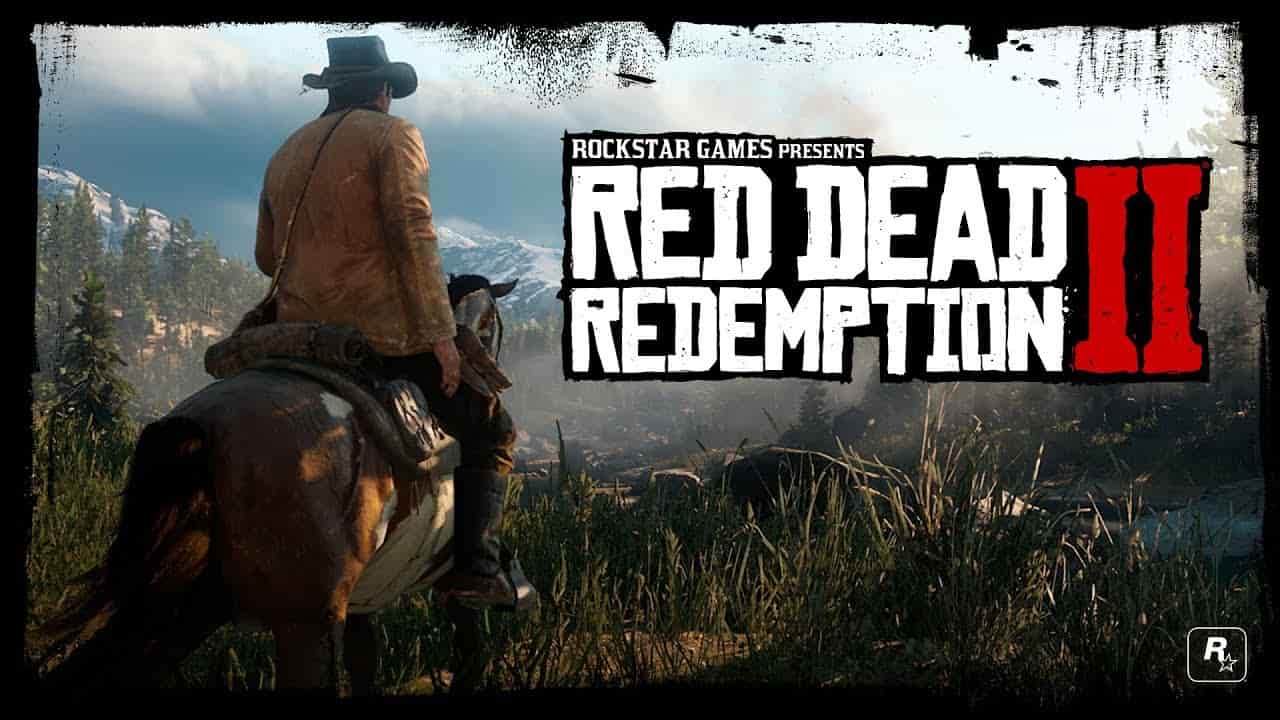 With the initial success of the game, it should come as no surprise that Rockstar Games would eventually release a successor to Red Dead Redemption. The game is set in the Wild West and follows the adventures of the famous outlaw Arthur and his friends.
The Last of Us: Part II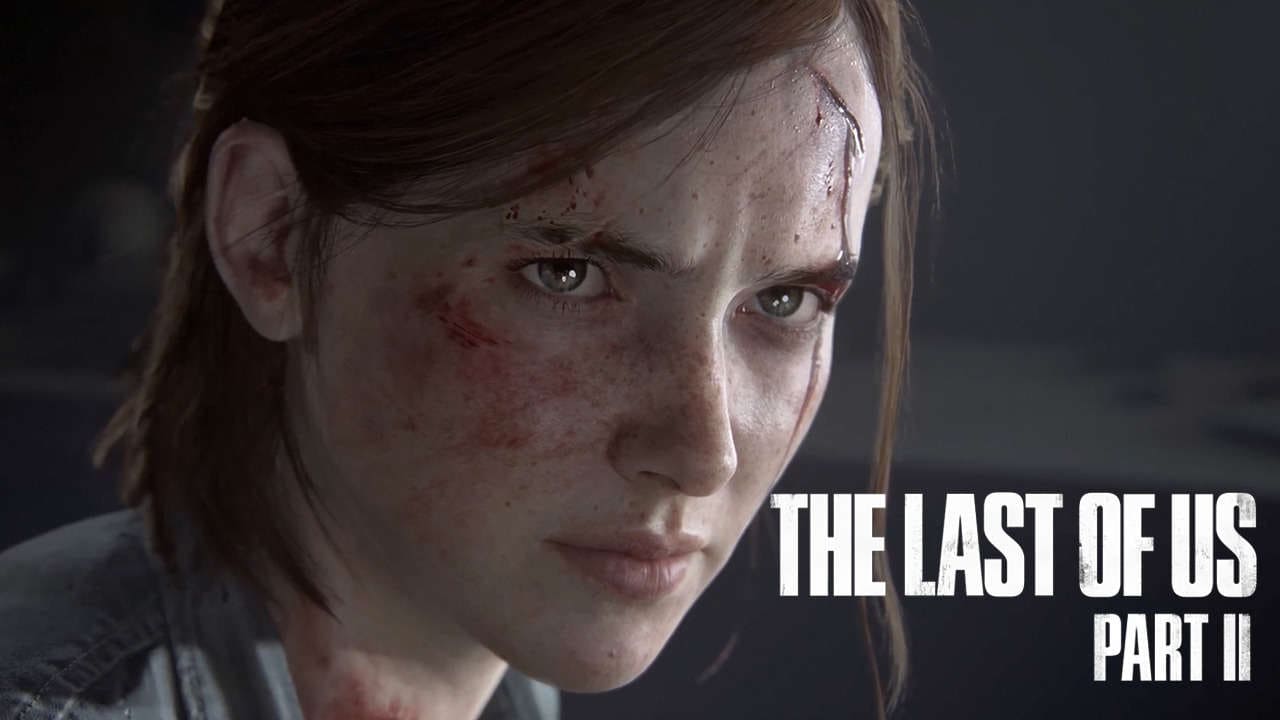 The last of us, a game that took the world by storm. With a beautifully immersive gameplay and an extraordinary plot, the last of us was a critically acclaimed as well as a fan favorite game. The part of the franchise is bound to be a hit, with expectations running rampant around this particular game.
God of War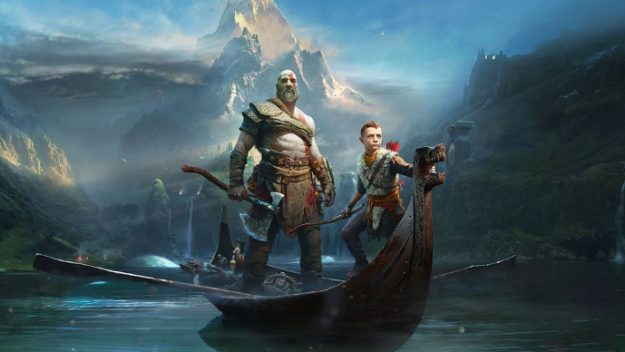 That's right, God of War is back and it's back with a bang. We all remember Kratos and his adventures. We remember him going against the gods and slaying them one by one. This time it's his kid who has taken upon his mantle. This reboot to the initial hit franchise is sure to get the fans riled up and excited.
Far Cry 5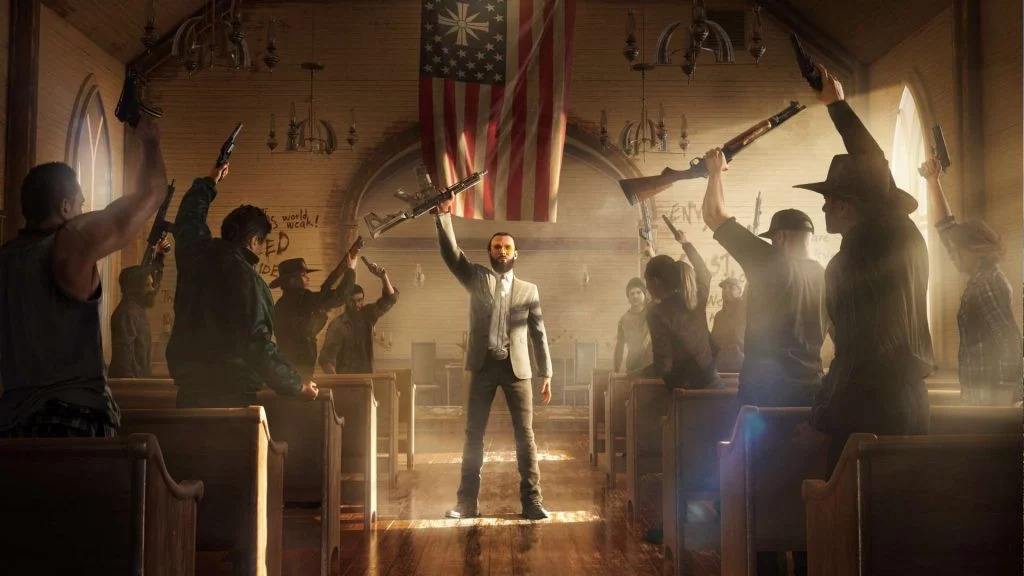 Far Cry is back and this time with an instalment that's sure to blow the competition away. Critics are claiming that Far Cry 5 could very well be the best game in the franchise so far. This time Far Cry is set in America, where we are destined to take down the doomsday cult known as Eden's Gate. With graphics that are going to blow your mind away, Far Cry 5 is sure to be a blockbuster.