When it comes to dreaming, I always get reminded of a great personality, Dr. A. P. J. Abdul Kalam who defined "Dream is not that which you see while sleeping, it is something that does not let you sleep." He proved the whole world his greatness with his knowledge. He proved that dreams come true for those who work on it and if you want to achieve your dreams then you should never step back and stay focused towards it.
We all have dreams. We all love to see those dreams coming true. Some dream of having Lamborghini, others do dream to become the CEO of Google; some dream of earning a lot of money and some of something else. But not all of us do succeed in our dreams. Only those who work upon their dreams can make their dreams come true.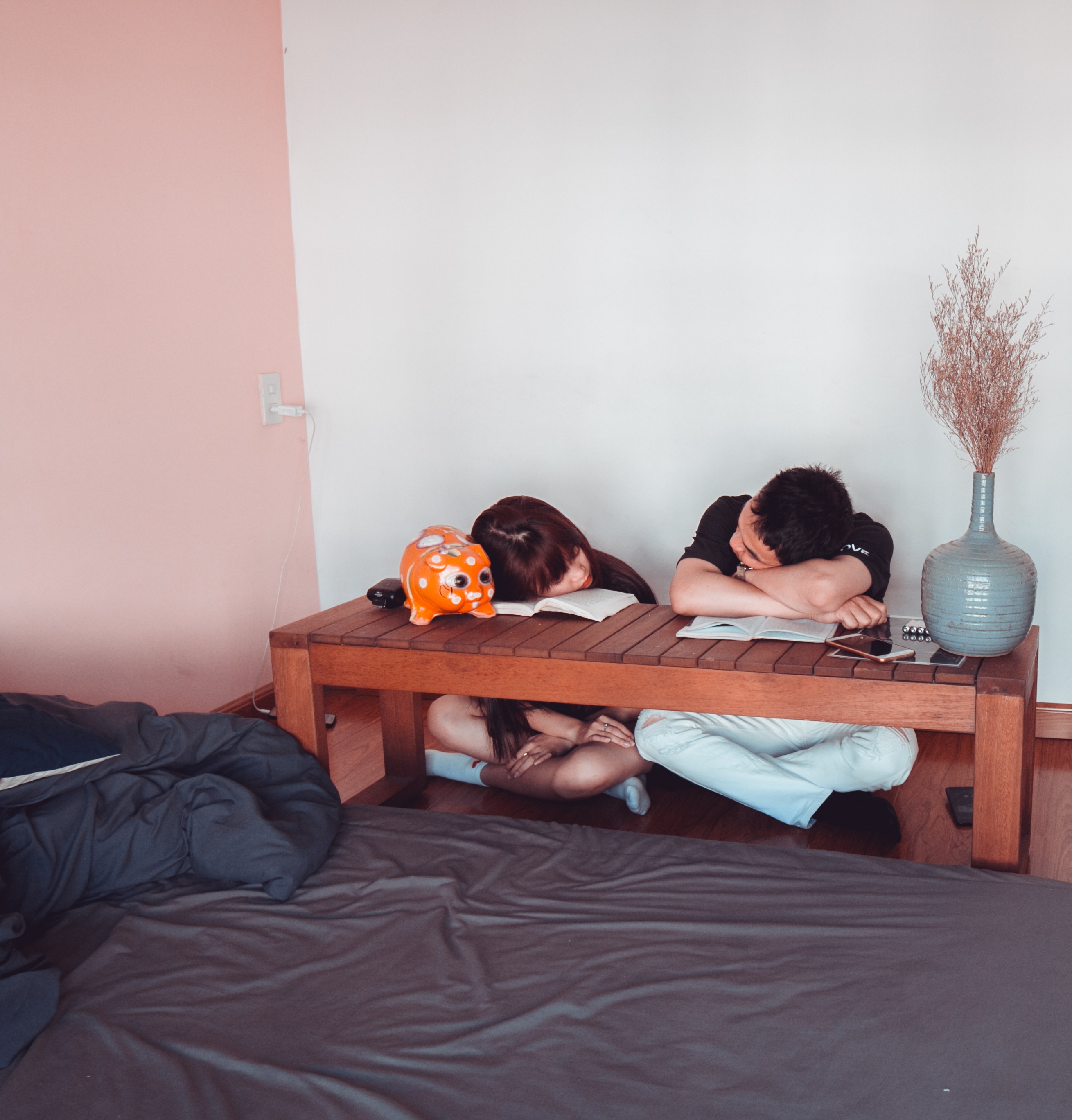 Even there are many people who drop their dreams in order to compromise with their situations. But this should never happen, instead, you can postpone it for later purpose. As life gives us ample opportunities to change the situation but we never bother about them and at the end are left with regrets. The family situation does even force us to take a step back from our dreams. But you must not drop it. As we have a lot of real-life inspirations around us who tackled their situations to achieve their dreams.
Ansar Shaikh Sir who cleared the toughest competitive examination of India i.e. UPSC CSE in his first attempt at the age of just 21 years. He had no special facilities to work upon his dreams, the only thing that made him capable of reaching such a great height was his belief in himself. He never tried to compromise with his dreams because of his situation.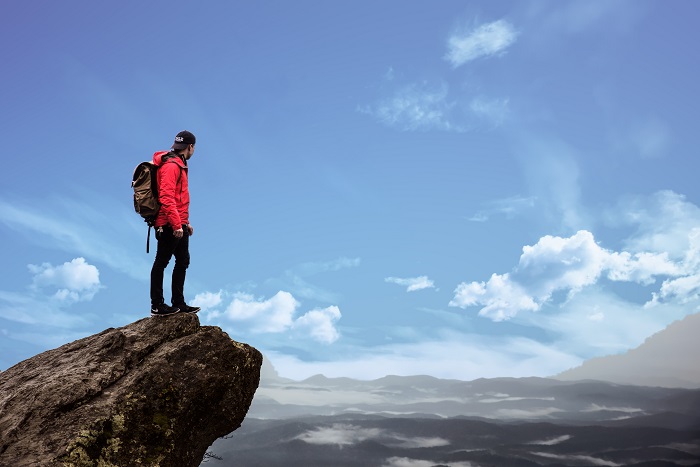 Even the great mathematician Anand Kumar Sir had opportunities for studying at Cambridge University but because of his situation, he postponed it. But later on, made many of his students capable of studying there and the prestigious Massachusetts Institute of Technology (MIT). He fulfilled his dreams by making his students capable to join there. He never compromised with his dreams. He fulfilled his dreams by fulfilling the dreams of his students.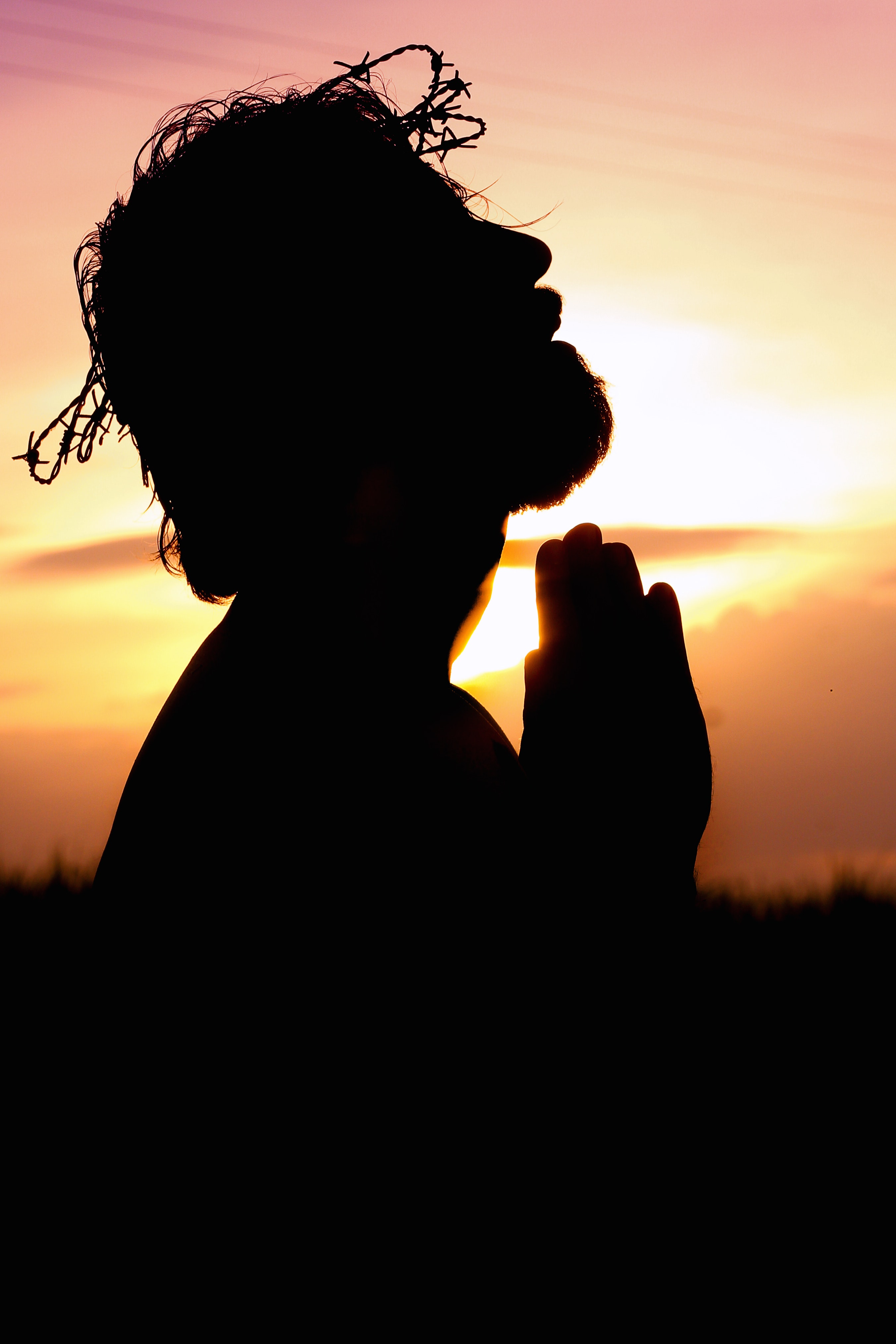 Mahendra Singh Dhoni Sir is also a great example for making you belief on your dreams. He had a strong belief upon himself and thus was able to achieve his dreams. He never dropped his dream of becoming a cricketer but instead, he kept on working hard and hard on it and thus it finally resulted in making him the coolest captain and the best wicketkeeper in the world.
I don't say you need to look at these people only. There are a lot of people who achieved big just because they worked hard upon their dreams. So if you want to make your dreams come true then you may do the following things in your life:
Dream
Belief upon yourself
Work hard for the dream
Achieve it
Just do follow your dreams with a self-belief, work hard and achieve your dreams because living a life with dreams is easy but making it happen to come true and the living it is a peaceful and wonderful experience. So now it's your choice whether you want your life to be like your dreams or to be as you are living it now or even worse than your present situation.