Home
Tags
Capgemini India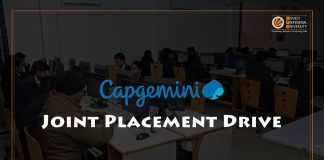 The much-awaited event Joint Placement Fiesta 2020 has kicked off at the LPU campus. The first placement drive was organized by Capgemini India, one of the...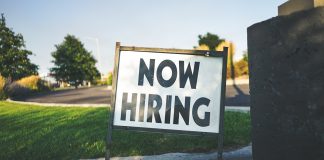 Get ready for the placement-packed January! LPU is all set to host the Mega Joint Placement Fiesta 2020 at the campus. Top Industry Leaders such as Amazon, Capgemini, BYJU'S, British...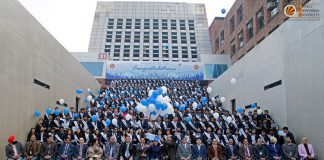 As we celebrated the Placement Day 2020 at LPU on Dec 5, 2019, we take pride in our vertos for bagging placements in superlative brands such as Amazon India, Microsoft, Informatica, Odessa...