Home
Tags
Lovely Professional University
Tag: Lovely Professional University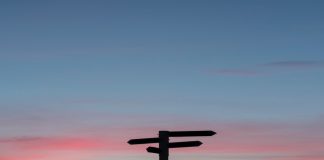 You've made your first decision out of a hundred others you will have to make here. Welcome to Lovely Professional University, where a decision...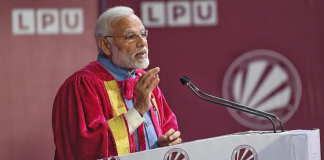 • "While Science is Universal; Technology must be Local for providing solutions to local needs and conditions": PM Modi shared at LPU • "Scientists should...
Cryogenic Society of America (CSA) has recognized High-Temperature Super-conduction (HTS) & storage devices of researcher Dr. Raja Sekhar Dondapati of Lovely Professional University. Along...