Lovely Professional University organized its two-day 18th Annual Conference 'Share the Vision-2019', where near 4000 faculty and staff members participated enthusiastically. LPU's 380 employees, who have been providing their services since long, are also being honoured with association awards amid the presence of their kith & kin and other staff members. Twenty Faculty & staff members are to be awarded for 15 years' association; 213 for 10 years'; and, 167 for 5 years' devoted association. The theme of the annual conference this year is "Keep Pedalling", which is inspiring all at LPU to be ever active and achieving.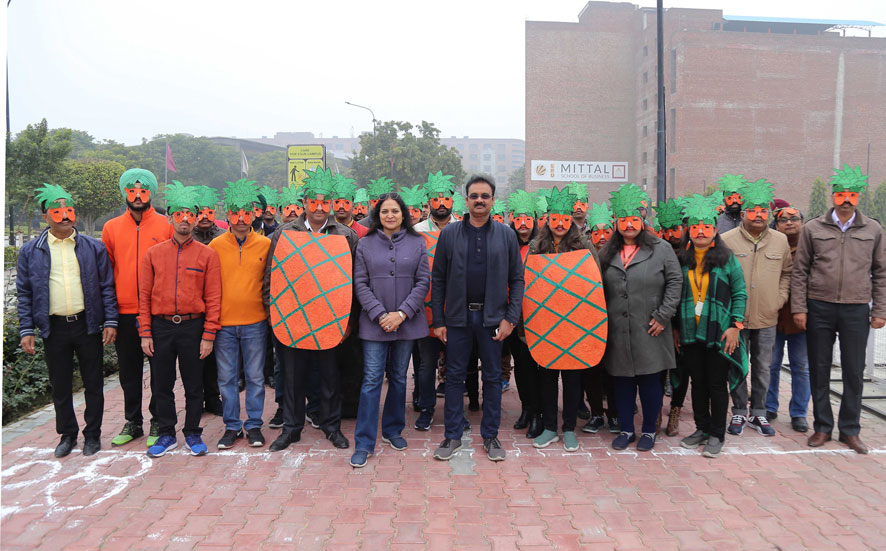 A sequel to the conference, 'Sanidhya' is also being celebrated to enhance the bond of togetherness between the staff and the management. On the first day of the conference, early in the wintry morning, all staff members along with the senior team of the university had a 2.5 kilo-Meter long walk around the campus wearing special dresses, masks, symbols and other assigned connotations. Near 60 teams of the almost 70 staff and faculty members represented separately as a flower, fruit, vegetable, bird, insect, or an animal to understand significance of each and every creation of nature.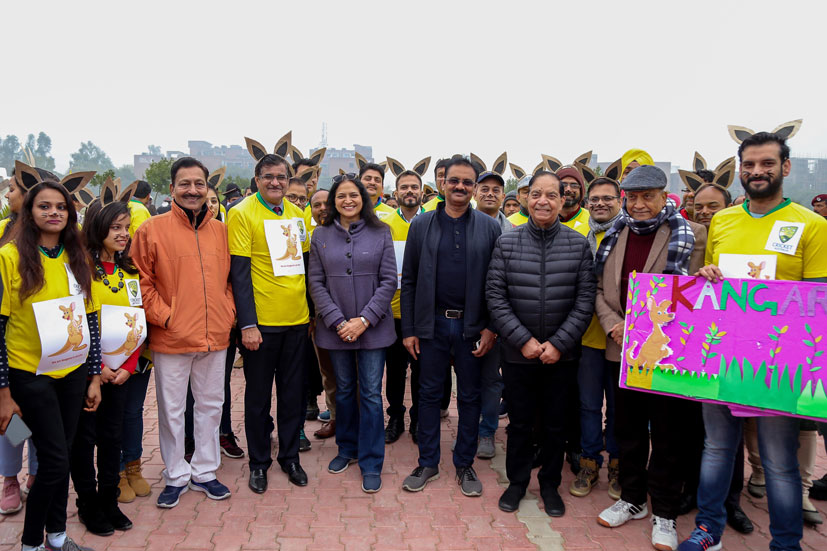 LPU Staff and faculty members at Division of Academic Affairs represented "Onion"; of Admissions Apple; of Brand Development & Communication Rhino; of Student Welfare Giraffe and more. All participants also let their child out from the bosom and danced on the rhythms and beats of drums, musical instruments; and, showcased strength of oneness in all forms. In addition, various events including cultural, fashion show, sports, fun-based many other activities are also organized for the entertainment of all.