Home
Tags
KTM Bike Stunts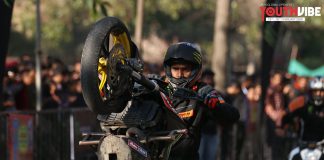 CAUTION: Please don't try this at your home. Why this at the very first thing you look up...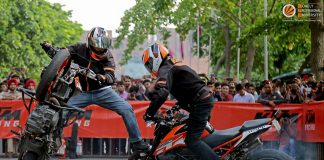 LPU students witnessed some thrilling bike stunts by professionals from KTM India on August 14, 2019, at the campus. Catch the glimpses as the students...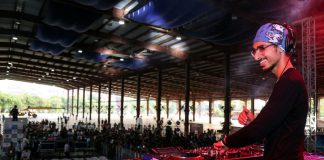 Student organization Dragcon organized LPU's biggest E-Sports and Gaming festival 'Nirvana' in the campus. The main features of the power packed and enthusiasm filled...