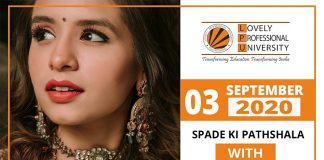 LPU Student Organization SPADE is a five-tier organization known for conducting various cultural and diverse events throughout the year. A successful organization and presently a...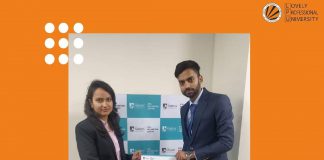 The student's organisation SPADE is one of the most unceasingly and successfully running organisations of the Division of Student's Welfare. Known for conducting undeniably...
You all must be getting bored in this quarantine, right? Same is with me, but I'm spending my time doing the things I love...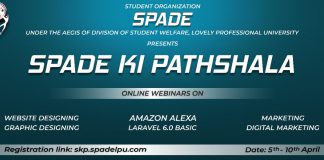 Hello to everyone reading this! I'm here with great news to spend your free time to learn some pretty good things at home during...