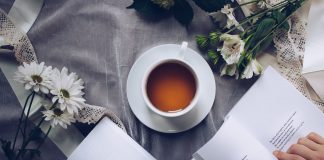 Most of the people love to read poetries. They got the feel behind the lines by reading poetry, 2-line scribbles, and shayris. So, the question...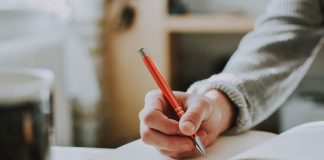 Writers are an endowment to human society. It is apt to say that 'pen is mightier than the sword', as writers could literally change...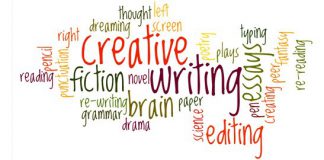 Creative writing is a thought that we stretch and write into a self-express outlet. If we talk about creative writing, it can be fiction,...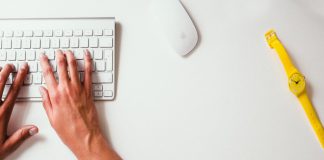 Most of us have the thought of earning money at least once while we're in college. Although there are many ways one could earn,...