Lovely Professional University organized 'HR Strategy Conference 2018' at LPU Campus on 28th April 2018. 40+ HR Heads, CEOs, COOs and Industry experts from world's leading brands participated in the 'HR Strategy Conference 2018' at LPU.

The conference was put into action by effective technical sessions led by eminent leaders and big position holders in the industry. Special technical sessions moderated by Mr. Anil Chandra (Director TA, Ola), Mr. Alexander Rinku (Director HR, Oracle), Mr. Brillian S. K (Head HR, TimesPro) and other industry leaders, gave the microscopic inputs on 'The Future of HR', 'Employee Lifecycle in Digital Era' and 'Putting HR in Drivers seat for workforce Innovation'. Mr. Satish Rajarathnam (Global HRBP Cognizant) moderated the session on 'Developing a Culture of Digital Transformation'.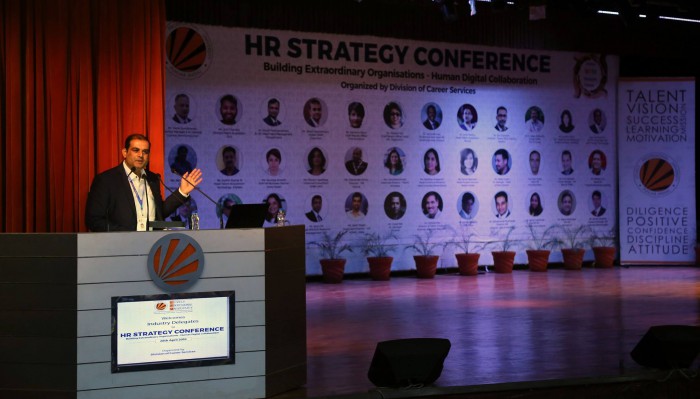 Women leaders in the HR industry led the technical sessions that gave the students a first-hand experience of industry expectations, challenges and how to overcome them. These sessions were moderated by Ms Surabhi, Head HR, Lanxees.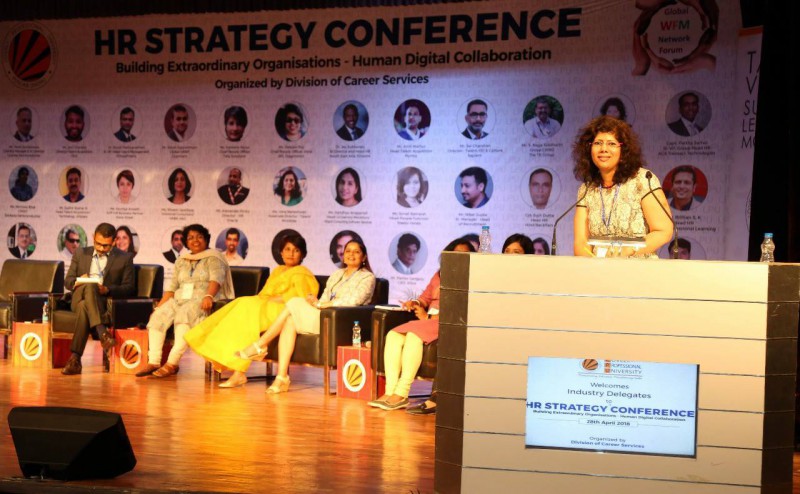 Human Resource's role is not limited to recruiting the most suited workforce but extends to employee engagement and retention and increasing productivity. The same includes evaluation of employee performance and satisfaction and at the same time ensuring that the organization values are maintained. The conference proved to be fruitful and beneficial for the students who wish to make a career in this field.