Student Organization "Spade" under the Aegis of Division of Student welfare, organized "Imbizo 2018" from 21st to 25th April 2018 at Lovely Professional University. Imbizo was a complete business platter that included events for every need of a business summit from inter-university B-Plan competition to Business Expo. The event was held with the theme – "Building Youth, Building Entrepreneur".
The event saw speakers from various industries including education, business and, technology. Among the visitors were Mr Wazid Khan, World Famous Portraitist, Sculptor and Inventor; Award winning Entrepreneur, Representative of India to Germany, Mr Pankaj Vijayvargiya; Head of Department of Business, Management at GGNIMT,  Mr. Parvinder Singh; Indian businesswoman who is named among top 100 women achievers, Ms Nobomita Mazumdar; Expert in Health Agriculture, Health, Education and ICT, investor of OLA, Mr. Kapil Khandelwal; Former Civil Servant and TEDx Speaker, Dr. Sanjay Pandey. It was a unique opportunity for the students to interact with these eminent visitors who have immense experience in the field of business.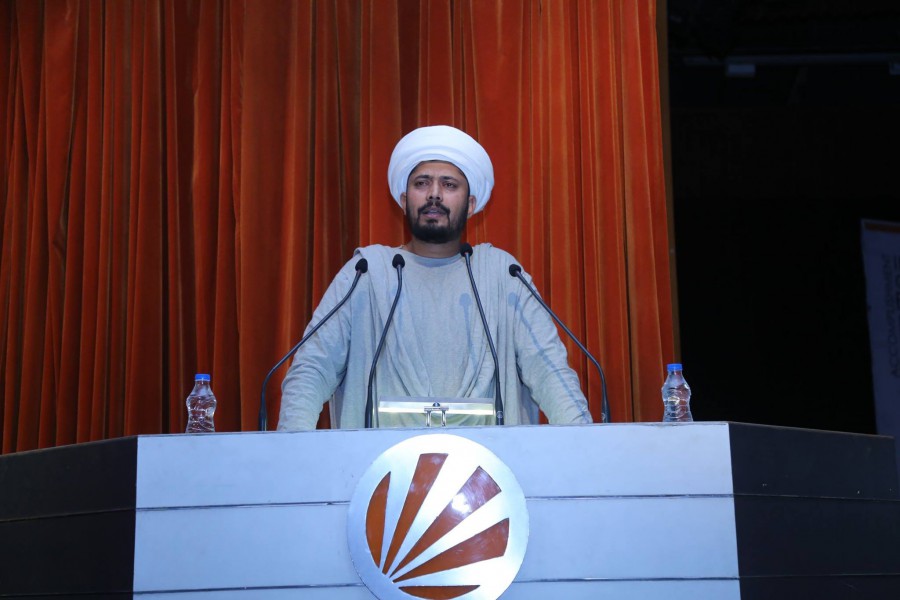 In this 5-day long event, students participated in a range of competitions and events like B-Plan Competition, workshops, Business Expo, Hackathon, Roundtable conference, etc. Various though provoking activities were held that encouraged the young entrepreneurial minds to think different and out of the box to meet today's difficult challenges. Several technological aspects like Artificial Intelligence and auto bots that aid organizational performance were also discussed.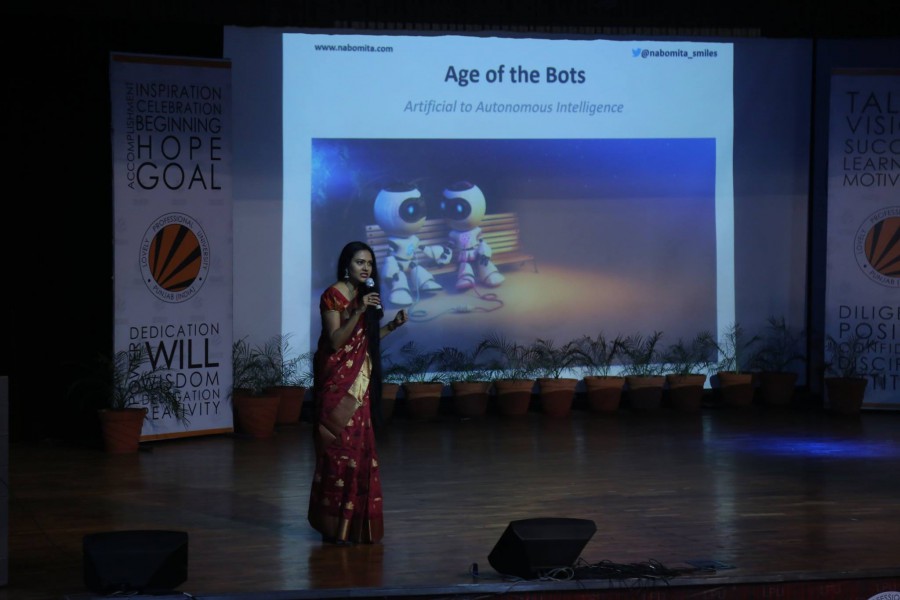 Lovely Professional University regularly organizes events which invite industry experts and leaders to share their experiences with students. Exemplary, LPU has many student organizations for different fields that organize events, activities, debates and sessions for their respective fields and give the students a platform to connect and collaborate with those who share similar interests. In fact, Imbizo 2018 is an example of such events organized by student organization Spade.