Lovely Professional University hosted AIU Inter-University National Seminar from 24th – 25th August 2018. Participants from universities from across India participated in the Seminar and gave their views on the topic, "Higher Education in the era of innovation, entrepreneurship & disruptive technology with a focus on human values in the age of disruption". Dr Sampson David, Joint Secretary, Association of Indian Universities presided over the seminar. The event comprised of three technical sessions in the span of two days in which participants spoke their views on the given topic.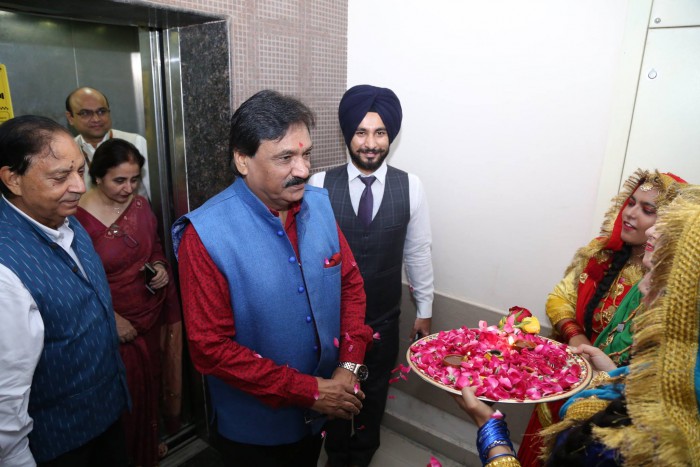 At the start of the session, LPU students gave a rousing welcome to Dr Sampson David. Participating students from various universities presented a vivid view on how technology and innovation impact today's education. They also spoke on the much preferred path of entrepreneurship by students. At the end of the first day, LPU students presented a cultural show and entertained the audience.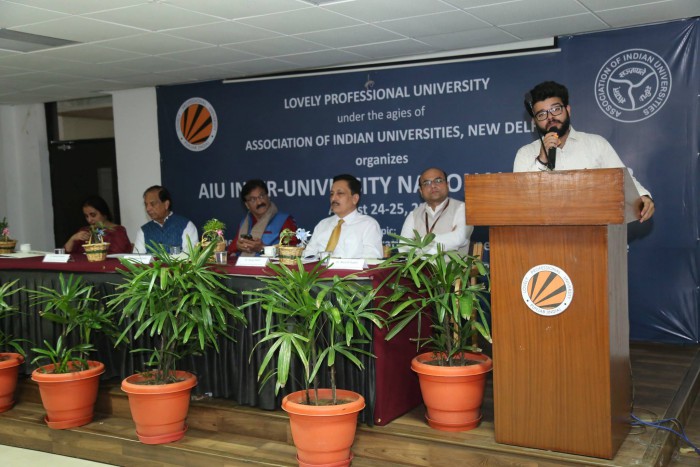 The seminar was not only a competition but also a platform that promoted awareness and enhanced collaboration among the youth. The winning team of the competition was that of Punjab University, Chandigarh. Maharishi Markandeshwar University, Ambala won the first runners up prize, while student team of Lovely Professional University won the second runners up prize.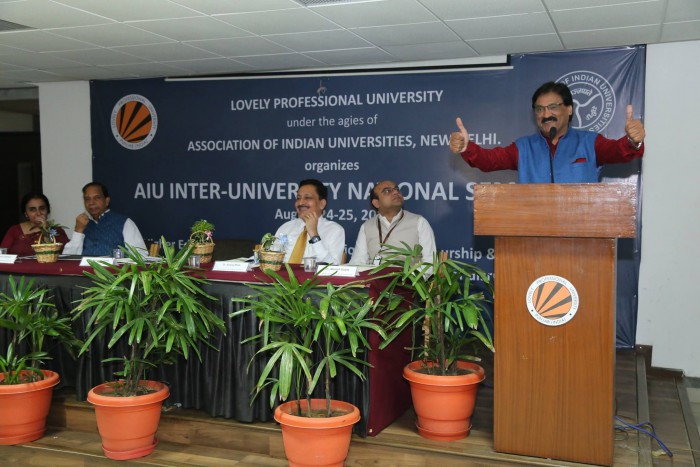 Association of Indian Universities is a premier institute formed by the collaboration of universities of India. It was formed in 1925 with the main objective of promoting the common interests of the Indian universities and facilitating national level student-centric competitions in the field of culture, sports, and other fields. AIU has more than 700 Indian universities as its members. AIU also has associate member universities from Dubai, Nepal, Malaysia, Bhutan, and Mauritius. In fact, the AIU Inter-University National Seminar was one such event organized by AIU that invited students from member universities to speak their views on the much debated topic.