SAP:
 
Enterprise resource planning is the key to success in the corporate world and, taking
into consideration the same, Lovely Professional University has established the latest SAP Labs for its students for providing them with the key resources for getting certified by the latest offerings by SAP. These courses are embedded in the curriculum of the Management and Engineering courses to give the students hands-on-training on SAP modules.
DellEMC: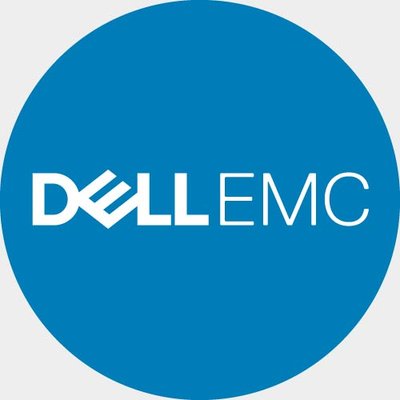 LPU is one of the nodal universities under Dell EMC's academic alliance
programme. EMC information infrastructure unifies networked storage technologies,
storage platforms, software and services to help organizations better and more cost-
effectively manage, protect, and share information. EMC Academic Alliance is an initiative by EMC to fill the gap that exists in IT with regards to information Storage knowledge. Through this programme, Dell EMC is building professionals for the highest growth in IT storage. As a nodal university, LPU is helping its students in building knowledge, skills and expertise that allow them to excel in their jobs and improve operational efficiencies.
Intel:

Intel is an American multinational corporation and technology company having
expertise in cloud computing, data center, the Internet of Things, memory and FPGAs, all
bound together by the goal of greater connectivity and enhanced performance. Intel Centre of Excellence at LPU is a state-of-the-art establishment for imparting training on these latest technologies.
CISCO: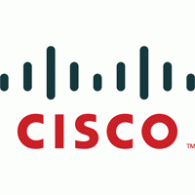 To equip the students with the latest trends in the Networking domain, LPU houses a CISCO Training Academy on its premises. This academy provides the students with hands-on- training in the field of Network Security and Configuration to keep them updated with the latest advancements in the Networking domain. The support for the course provided by CISCO includes the establishment of latest technology labs, Train the Trainer Programme, and student engagement.
Microsoft: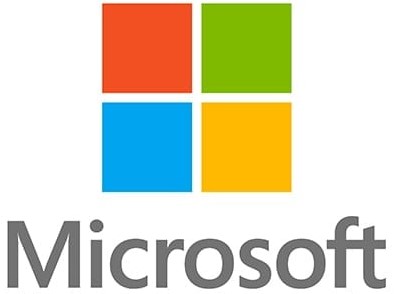 LPU has partnered with Microsoft for various ventures like Microsoft Dream
Spark Premium Membership, MSDN Academic Alliance, Office Live Workspace etc. Microsoft IT Academy, established at LPU, is an excellent platform for IT infrastructure, where students can undergo Microsoft Certifications. The Microsoft Technical Communities (MSTC) program helps community leaders worldwide get connected with the content, speakers, and sponsorship they need to help lead successful user groups! MSTC LPU is the Microsoft Technical Community of Lovely Professional University, who work to deliver technical content across Punjab.