I used to think that people eating by themselves alone in a corner as a sad scene. I thought they were lonely and hoped for their sake that someday they'll have companionship. But today as I was looking at a girl having her lunch, I got jealous that they get some alone time. After two years into my graduation, I see downtime without anyone as a blessing rather than a sad curse, especially because in university, I seem to be around people all the time. I have a crazy college friend with whom I eat, sleep, study and we know every aspect of each other for which I am grateful. But some days, I just want to be by myself and gaze into the sunset, think about nothing and just talk to myself in ways that I can because I'm not being judged.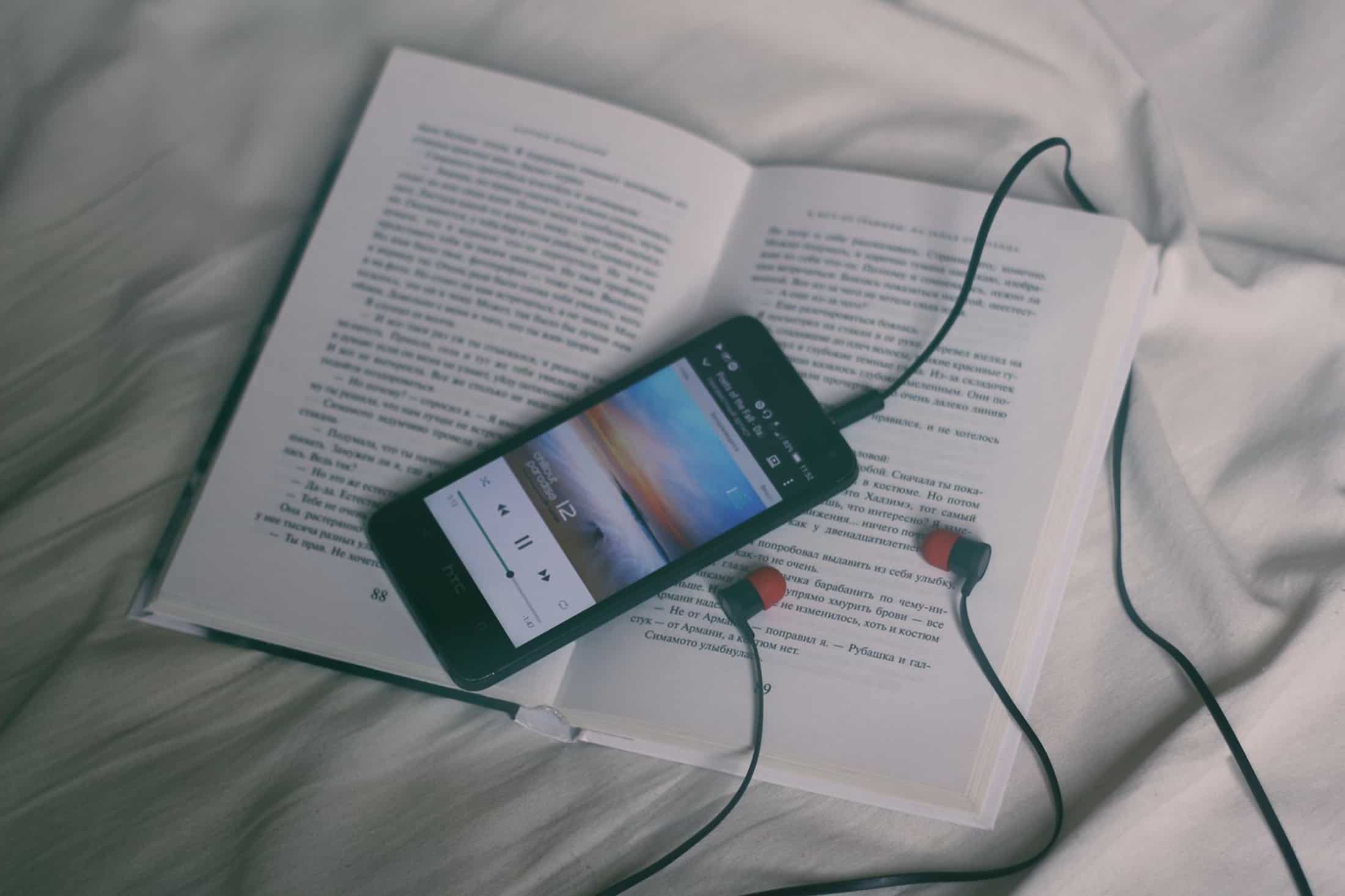 It's always a blessing to just achieve the ideal me time. Nothing can be compared to the comfort of cuddling up to a corner with some food and a book you're yearning to read. It also clears out your mind of tangled thoughts, harsh feelings and gives you an opportunity to refresh yourself. Travel by yourself to a quiet place and just decompress your heart. Sneak out to where it's just you. The wills of human nature desire company and we get drawn to the crowds of anonymous. It's necessary, once in a while to rest your soul. Free it from the chains of thoughts. Just let go of everything that it endured.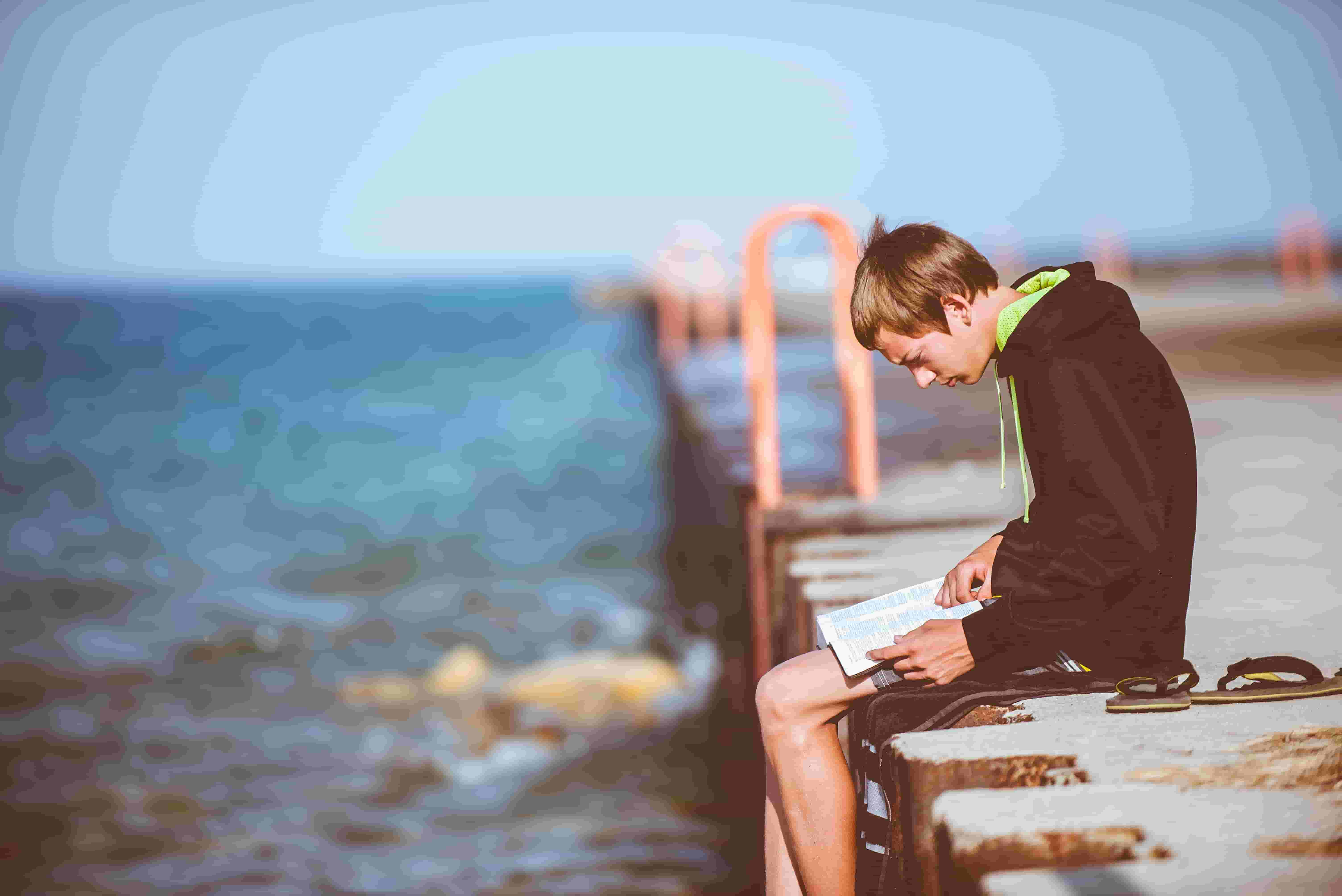 After watching that girl today, my jealousy made me realise how much I need a break from the monotonous routine of college. With my dinner plate in hand, I tucked "Cinderella" under my arm and made my way towards the far end of the cafe. I turned off my phone and laptop, didn't said the inevitable 'hey' or 'hi' and just got away with a sneaky time off the world.