Being one of the largest universities in India, Lovely Professional University offers you amazing facilities and opportunities to soar high and here are 5 different things we students absolutely love about LPU.
The Greenery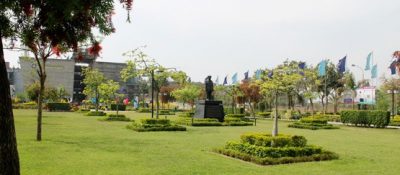 One of the best features about LPU is that it is filled with lush of greenery. Whether it be small parks around the campus or trees we starve for during summer. It is very pleasant to the eye and also a convenient place to spend our breaks in. No matter what weather it is, foggy or bright and sunny, the landscapes of LPU never seize to make a perfect spot for clicking Instagram perfect pictures.
The Food Kiosks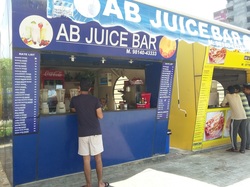 Almost at every block, the food kiosks are present so you can relish the delicious treats and drink mouth-watering refreshments that quench your thirst in brooding North Indian Summer. From South Indian to Bengali, there's so much to choose from, yet, we always end up choosing that one favourite dish that we always eat. Sigh!
The Mall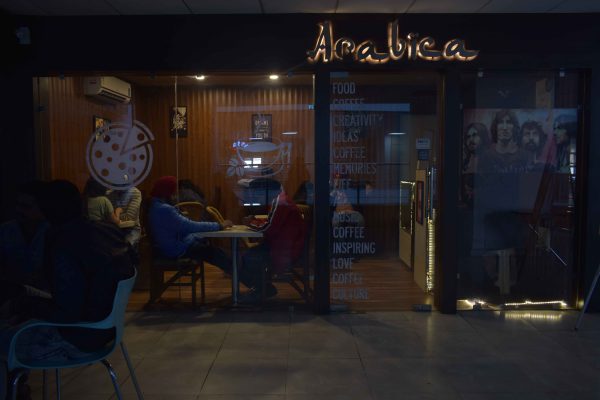 Where would we be if it wasn't for our dear UniMall where we spend hours together with friends making memories and enjoying the feeling of being blessed enough to go to a university which has its own mall. Whether you just want to sip coffee in peace while you give a final touch to your presentation, or whether you want to celebrate, UniMall will always be there for you.
The DSA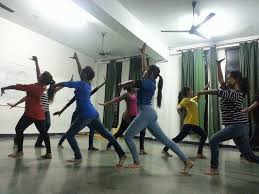 The block of opportunities or the famous "tera block". This place is where all your co-curricular activities are given an opportunity rise high and shine. A place to plan, reform, practice, find people of similar interests and collaborate with them, a place where we learn things which are much beyond academics.