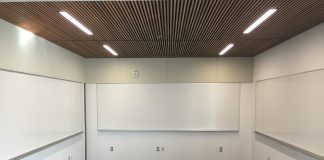 A new place can be pretty exciting and a little scary. You join a college, you walk into your hostel and you see a...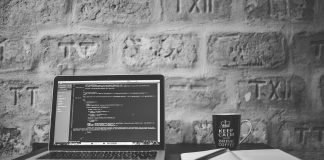 Everyone in the world gets that same 24 hours. Some use them to make the most out of their day and some just waste...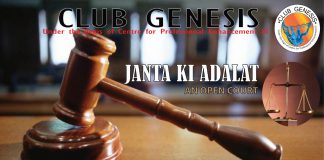 CLUB GENESIS, LPU cordially invites you to attend "Janta Ki Adalat – An Open Court" on 9th April 2019. "We must speak our minds openly, debate our disagreements...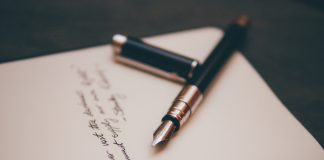 Socrates, one of the greatest philosophers, was once titled as the wisest man on the face of the earth by the Oracle of Delphi....