India stood at 57th position out of 126 countries in the Global Innovation Index. As per their website, the Global Innovation Index (GII) provides detailed metrics about the innovation performance of 126 countries which represent 90.8% of the world's population and 96.3% of global GDP. Its 80 indicators explore a broad vision of innovation, including political environment, education, infrastructure and business sophistication. India's rise in this ranking was one of the visible outcomes of innovative reforms in the education sector under the leadership of All India Council of Technical Education (AICTE), currently chaired by Dr. Anil D. Sahasrabudhe.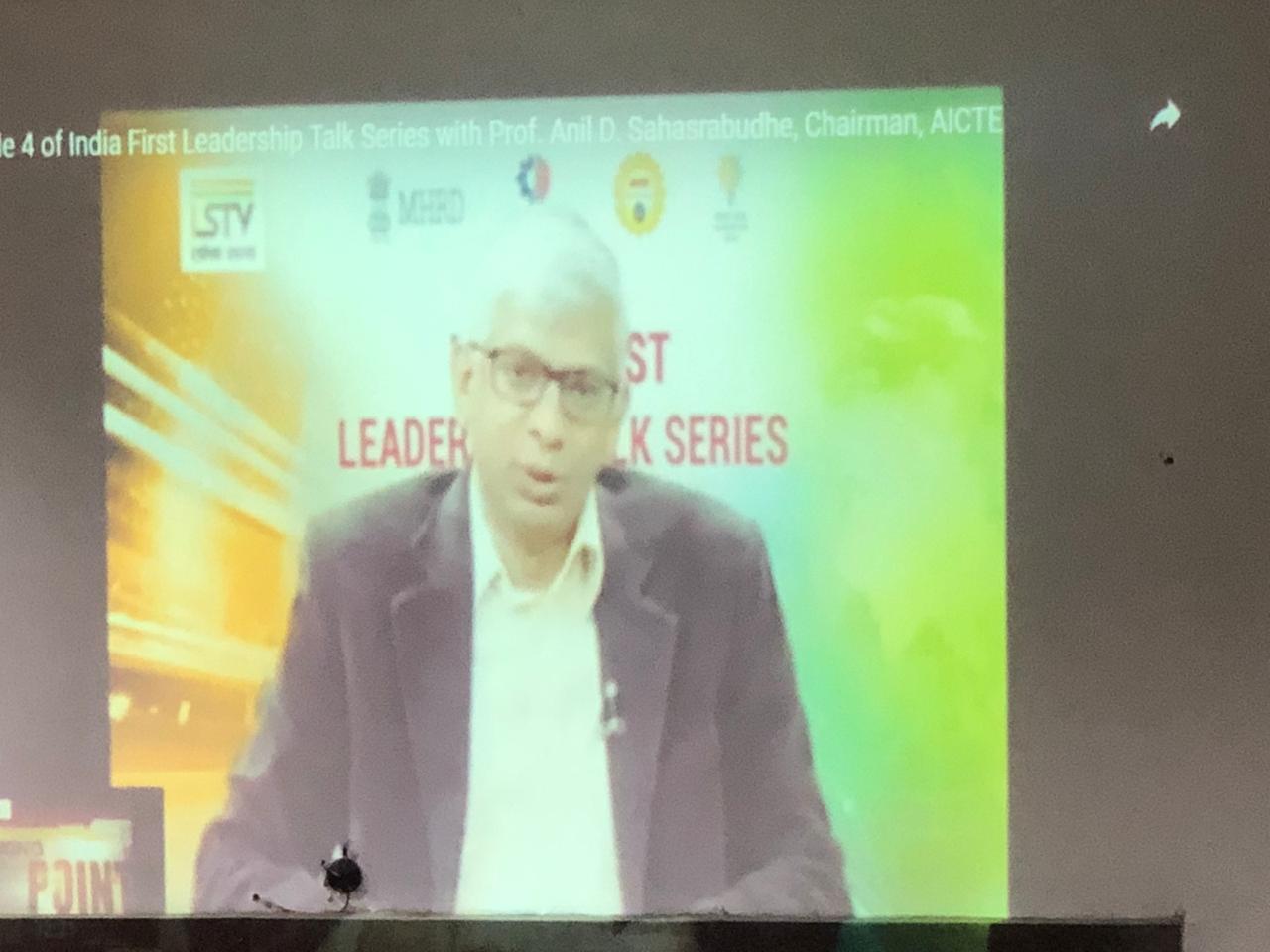 Ever since Dr. Sahasrabudhe took over as the Chairman, AICTE has been making tremendous efforts into improving the quality and outreach of higher education in India. In a recent talk show, Dr. Sahasrabudhe collectively addressed the educators, academicians, the administration and the student fraternity of the nation regarding the role of AICTE in the ascent of the education sector. He reported that AICTE is constantly working to motivate the institutions towards experienced-based learning. He said that apart from our premier educational institutes, many lacks in industry based education, so internships and such exposure of real-world problems during and as part of his/her academic stage are must and is being promoted via AICTE as well.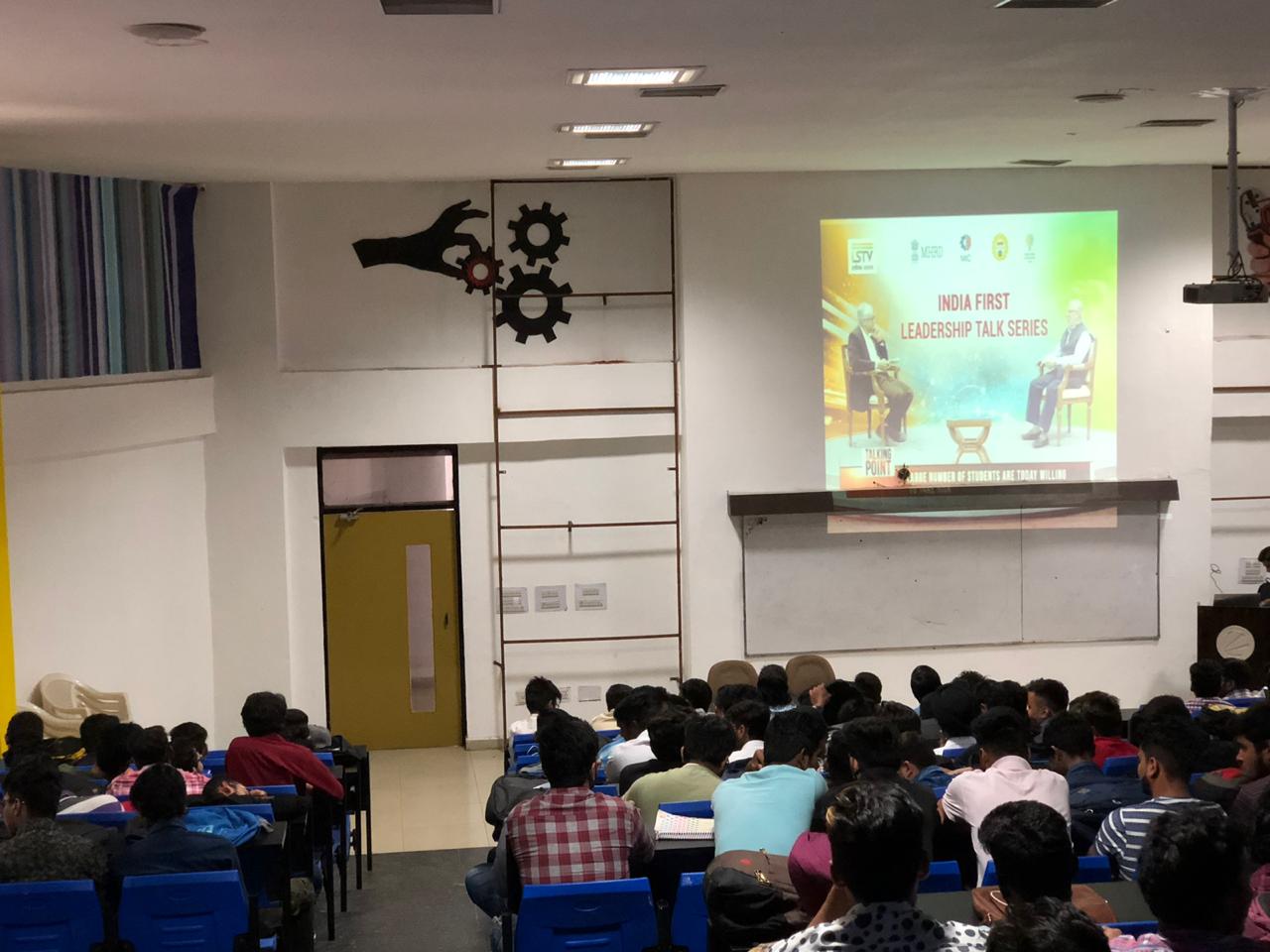 Reinforcing these practices through concepts, fundamentals and principles which develop generic skill sets with the help of blended learning and prepare a student to a life long process of self-learning and execution of that knowledge is what AICTE is aiming for with the latest educational reforms. In addition to these, several Faculty Development Programmes (FDP), national level competitions and workshops for troubleshooting real-life problems that Indians are facing in different sectors, provision of more weight to practical internships, focus on interdisciplinary research projects and entrepreneurship, all such initiatives are being planned out by the organization. As a result, the fierce competition in producing more entrepreneurs rather than placements have impacted on the quality of private educational institutions positively.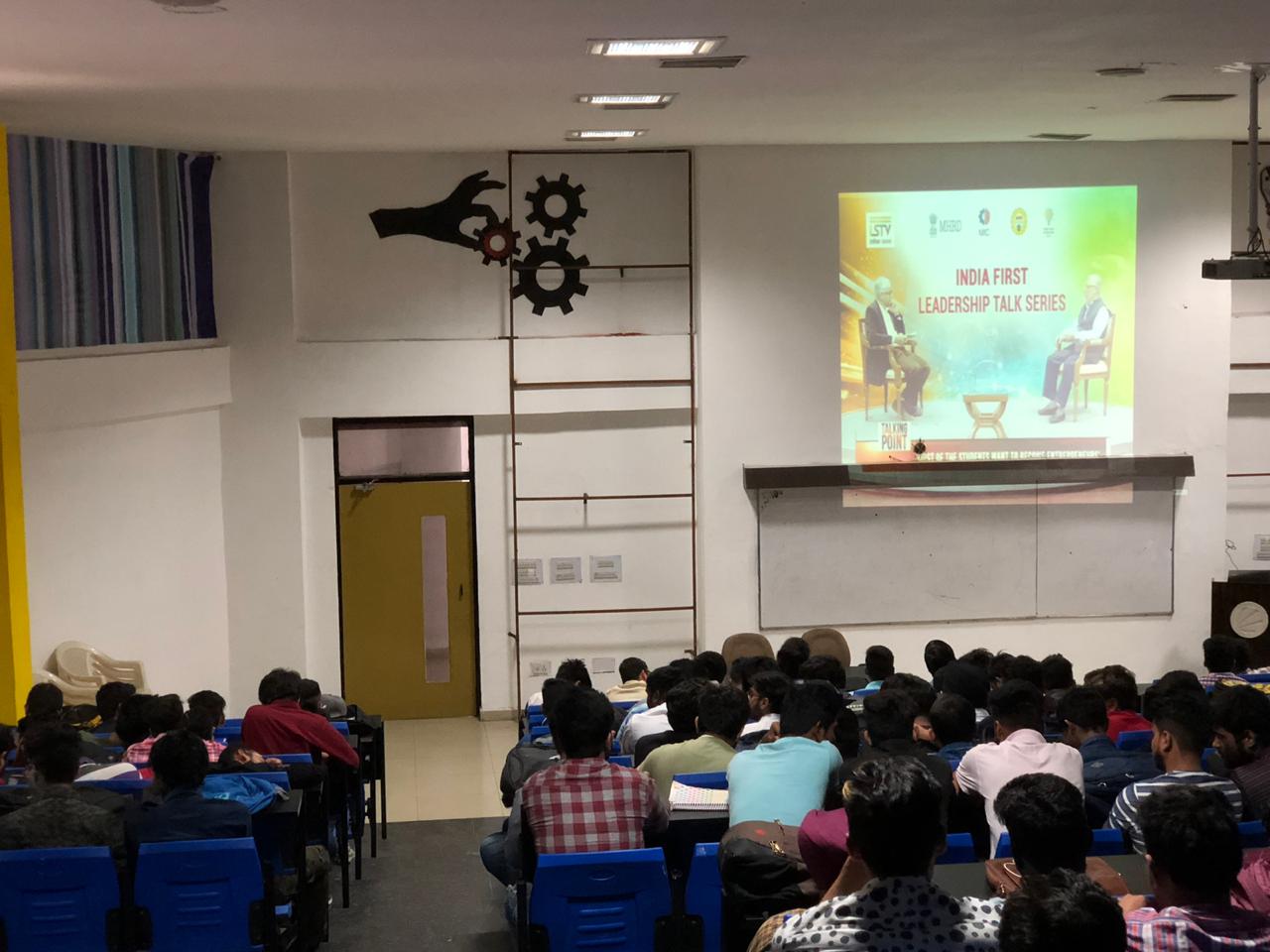 More investments are now being diverted towards incubating an ecosystem which supports this new shift in thought in approximately all the academic hubs to survive and flourish. These all changes, Dr. Sahasrabudhe, credits to a model called Bloom's taxonomy. Dr. Sahasrabudhe concluded the session by stressing on the fact that AICTE is churning it's mills day and night with the help of national experts and the experienced to empower the academic institutions of the Nation at the grass root level to make hands-on learning an everyday practice in the curricula, to reach out to the nook and corner of the nation with the baton of new age education and hence propel India's ranking in GII under 20 in next four years. Lovely Professional University stands in union with the vision of Dr. Sahasrabudhe and AICTE and is already strengthening its student-faculty base with similar ideologies.