"Laughter is the best medicine" is a popular saying prevalent amongst all of us. And student organization 'UniDad' focusing on the same aspect organized a hilarious event 'Bingo Comedy Adda', on the lovely eve of 31st October in Lovely Professional University at Shri Baldev Raj Mittal Auditorium.
Humor has always been necessary for one's life and helps people grappling with their day to day problems. Laughter not only abates the darkness of the depressed souls but also keeps a person medically fit. It also helps people forget all their worries for some time and relish that moment to its fullest.
The event 'Bingo Comedy Adda' targeted the academically burdened students and the stressed faculty members of the university and worked as a pill of relief from their hectic day to day schedule.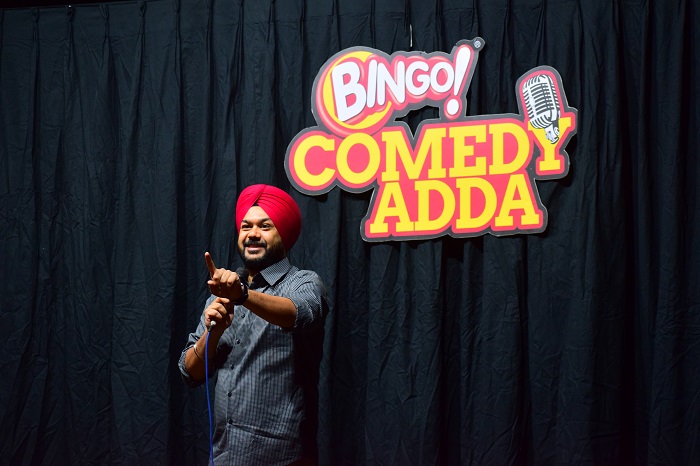 The event featured one of the sensational stand-up comedian Mr. Parvinder Singh who using diverse genres of the best humor including gags, jokes, pranks, sarcasm, satire, irony, parody, ridicules, one-liners and more made the audience roll down their chairs with laughter. The fully packed auditorium with a massive crowd relished his presence and showed its love for him with the regular hootings and shout-outs on his jokes.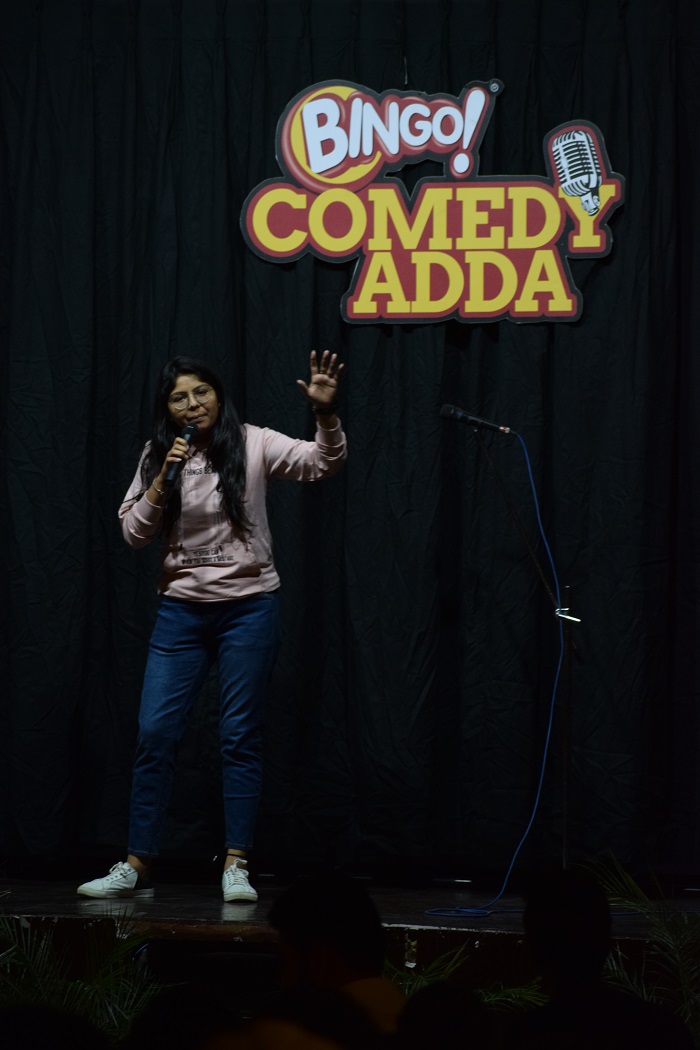 Along with him few student standup comedians too showcased their talent on stage and made the audience more comfortable in the comical ambiance of the auditorium. Finally, after full power-packed and entertaining one-hour journey with Mr. Parvinder the show came to an end.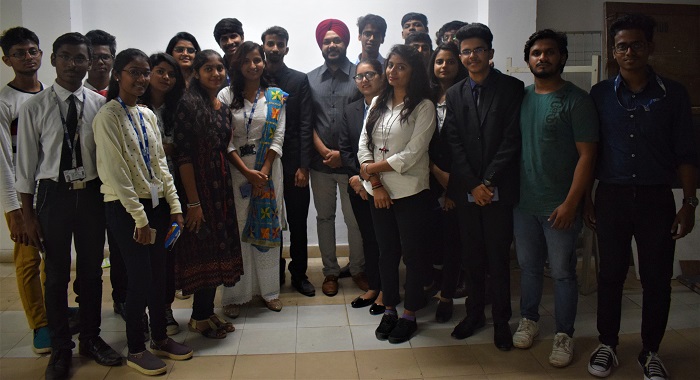 Last but not the least, group photographs and selfies with the celebrity added to the beauty of the show and the event proved to be a stress buster for the students & teachers. The lovely crowd who enjoyed the evening to the fullest made the event 'Bingo Comedy Adda' a great success for UniDad.