LPU Student Organization "Pahal..an initiation" organized "SARFAROSH – A Seminar Cum Talk Show On Indian Army" at LPU Campus on 20th April 2018 which witnessed more than 800 participants. In the event, a talk show was held on how Indian Army works and the how it manages its way through difficulties.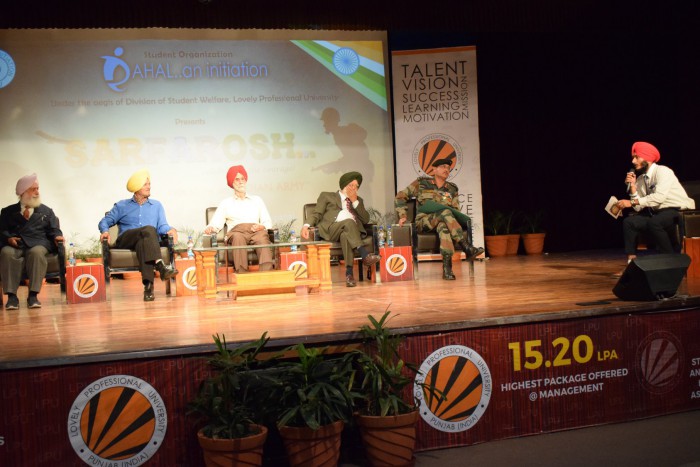 This event was proceeded by 5 Indian Army Delegates, Lt. Gen. (retd). Kartar Singh Gill PVSM, Brig. Gurinderjit Singh, Col. (retd). Jagtar Singh Multani, Col. (retd). Parminder Singh and Col. Manjeet Singh Kooner.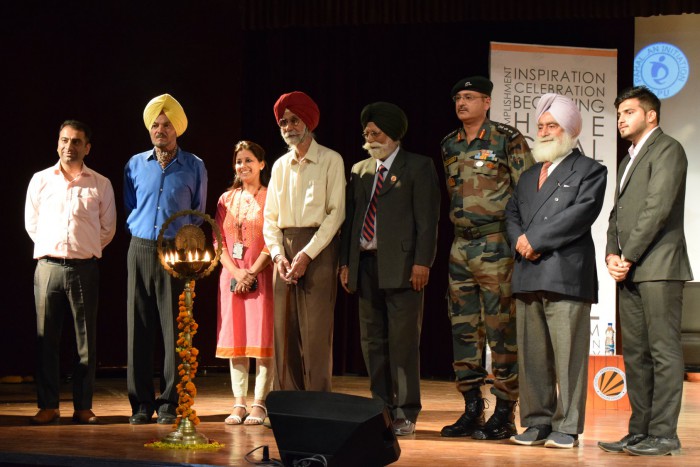 The students got the chance to interact with Senior Indian Army Officers and got to know about their experiences in real-time.