The flexibility and relief from monotonous regular jobs give humungous popularity to freelancing. Whether offline or online everybody wants to work as a freelancer and slowly gain financial freedom without being pressurized by the job. Its various benefits like no age bar, privacy, instant payment and cheaper than regular jobs are attracting a vast number of people towards this industry but they doubt the best and suitable platforms.
Here is the information about the three major freelancing services:
Fiverr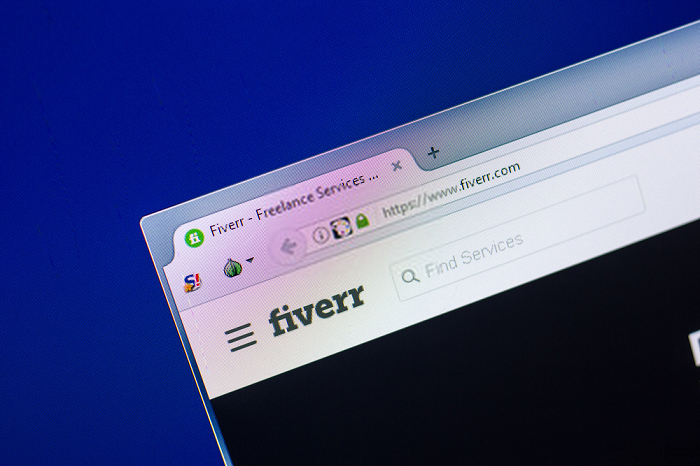 Founded in 2010 after many other freelancing websites, Fiverr bought a very unique concept of listing. While other websites work on that mechanism where the client post the jobs and freelancers start biding on it. But here freelancer makes their portfolio and set their price ranging from $5 to $500 and clients will get the option of browsing through multiple portfolios and can select their favourable one. Over 2.5 million services are listed on Fiverr which is distributed among enormous categories and making the Fiverr interface like e-commerce. Apart from all plus points like pay starting from $5 and multiple portfolios, the major con of Fiverr is that the client can cancel the project anytime and also get a refund after cancellation.
Upwork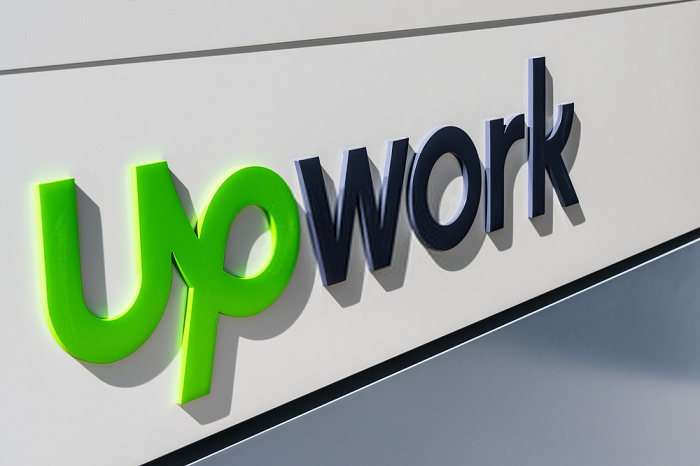 The second widely used freelancing platform, Upwork has over 11 million-plus freelancers, 4 million-plus clients account who posts more than a million jobs every year. Upwork match, suggest and notify appropriate freelancers to a job when it is posted. There are multiple reviewing criteria for a freelancer on this site and thus it feels more trustful. Also, the payment process is beneficial for freelancers when it comes to cancellation from the client. A premium account holder gets the suggestion of the best freelancers and this might create a problem for new creators. You need to be constant on this platform and consistently browse through the notifications and new updates to get your first project.
Freelancer.com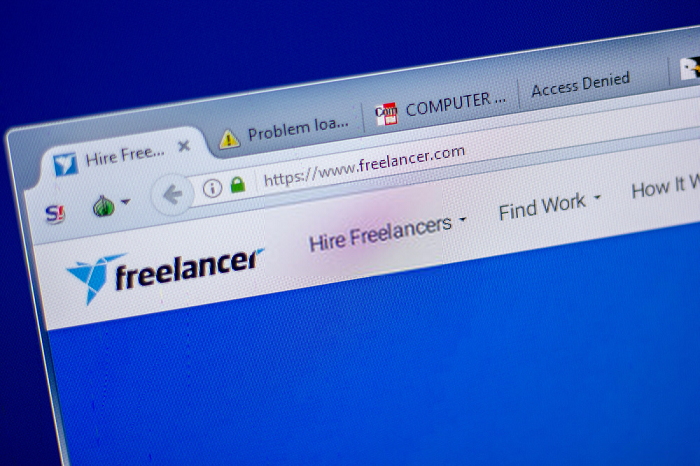 And here comes the winner of WebAwards for best employment website, Freelancer.com. Freelancer.com has more than 20 million users across the globe and gives the option of biding and self-selection to the client as per requirement. Freelancers got the benefit to place the higher bids of their choice if they are confident about their profile and work. The only reason why Freelancer.com is ahead of all similar providers is its meteoric service. Whether you are a client or a bidder, you will get a response to your actions within minutes. The communication medium is also transparent than Fiverr and Upwork. Even freelancers can ask to break a single project into multiple if it feels complex and can ask clients to pay them on every milestone completion.