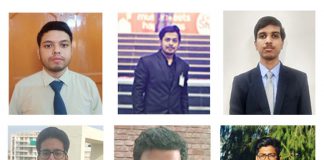 Potentialities & capabilities of the students of LPU know no bounds, may it be tested in the worst hours of COVID-19 Pandemic. Amid such...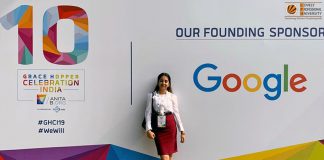 After bagging highest job offer in the region for engineering from one of the tech giants, BTech final year student Tanya Arora at LPU...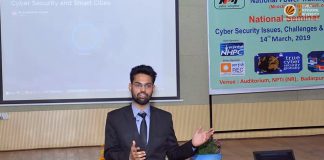 With the increased use of internet and networking, the threats and hazards related to cybersecurity are bound to come. Spreading awareness among students about the...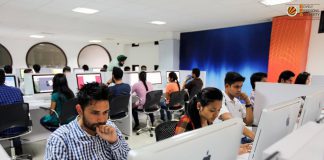 The kind of labs that Lovely Professional University has is second to none in the country and here's the proof. Engulfing state-of-the-art smart labs and...