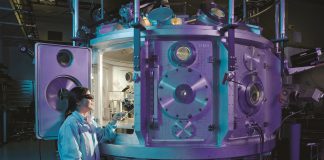 In the world of intensively emerging technologies, the environment of science is refurbishing too. The race of bequeathing an impact over the society is...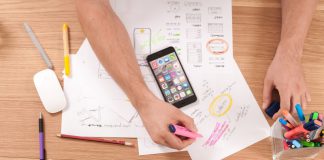 College is all about expanding your perspective about the real world along with developing knowledge about subjects that matter. Besides the course that you...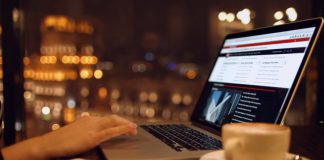 Writing is perhaps underappreciated with tons of articles posted on the internet daily on tons of websites. We'll discuss some ways on how to...