Most of us have the thought of earning money at least once while we're in college. Although there are many ways one could earn, writing is the most exciting and rewarding of them all. There aren't any major requirements before you can start writing apart from a good choice in vocabulary and grammar. There are many ways you can make money by writing. I've listed some of them below:
Write for our university's blog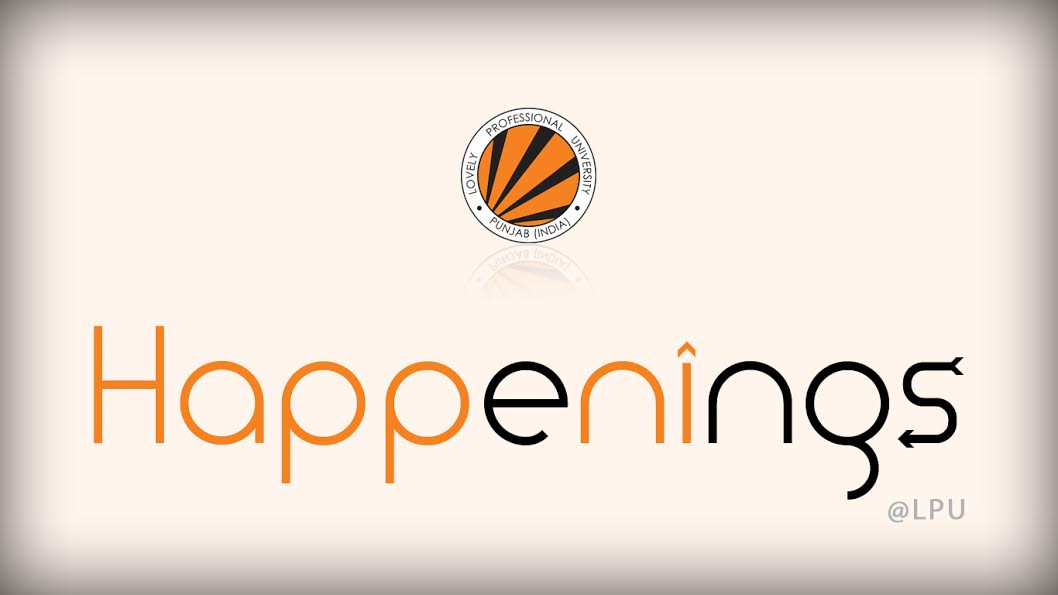 Our university's blog Happenings@LPU is the go-to site to read amazing articles and event coverages written by students. Writing for Happenings is your best shot at making money while you're in college. However, since the number of writers is limited, there would be huge competition during the recruitment and only eligible students get to be a part of the Happenings team. The best part about Happenings@LPU is that it allows students to pitch in guest articles which will be published even if you aren't a part of it.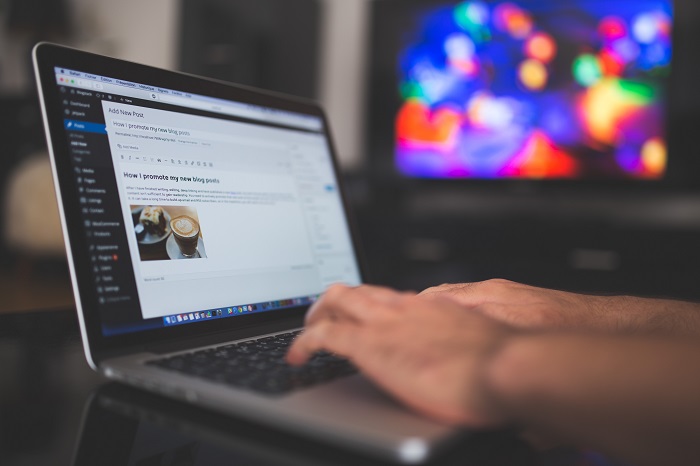 There are a lot of websites that pay between $50 to $100 for a single article that is written for them. These articles are reviewed first, after which if they find them eligible, will be published on their site and you will be paid as per their terms.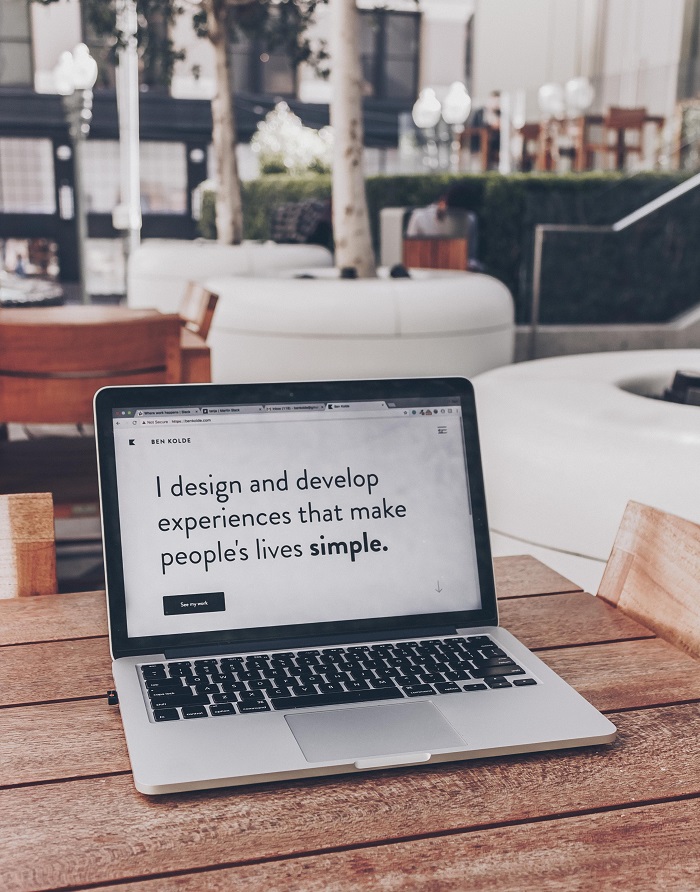 Freelancing sites like Upwork, Freelancer, Fiverr have clients seeking for the content of various types like blog posts, web content, meta description, etc. You have to signup on these sites and then bid the amount you're willing to work for. There will be thousands of other content writers on these platforms so you have to be really lucky in order for your bid to get selected.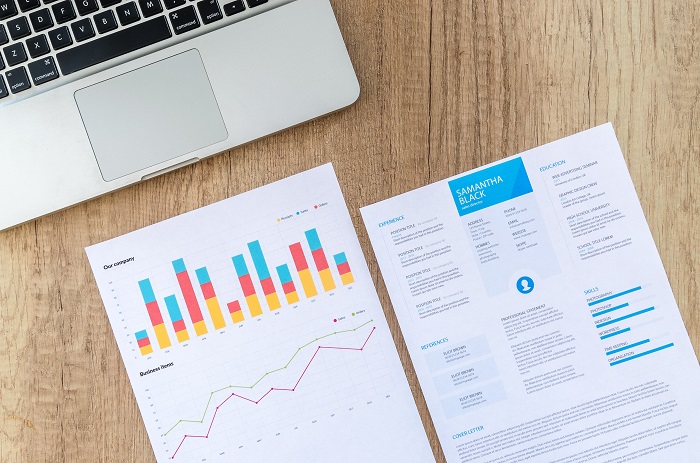 As you're in college, you might have an idea as to how you can make a basic resume. You can learn how to create resumes that stand out online for free and practice making them. If they're of very good quality, you can even create them for college students and earn money.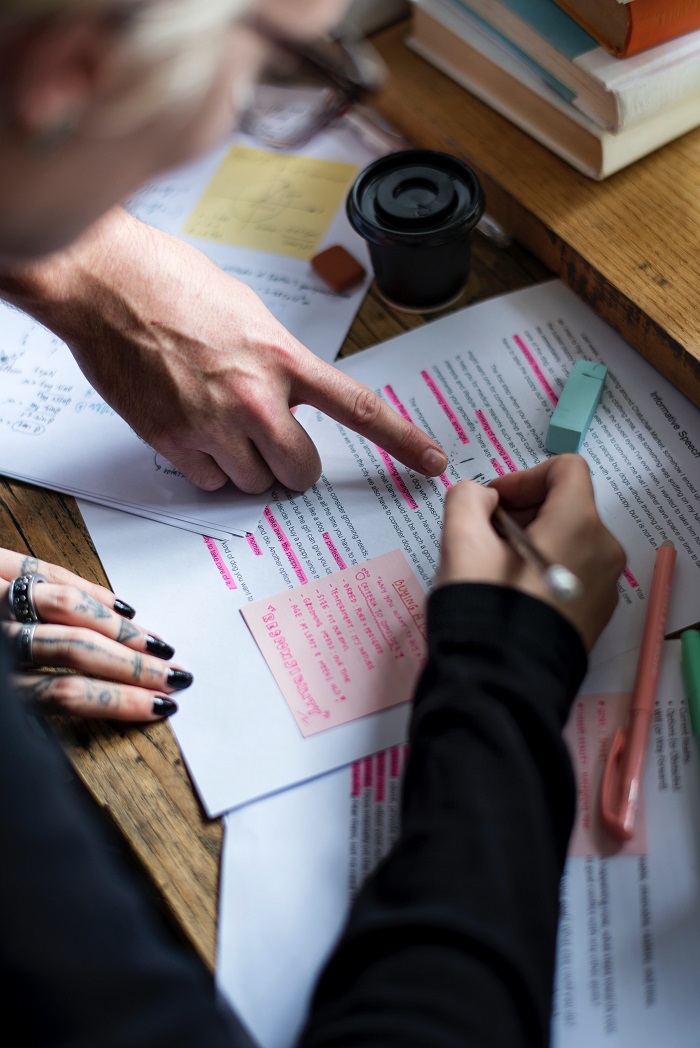 Proofreading is the easiest way to earn money. It doesn't involve much writing. All you need to do is correct any grammatical errors and rearrange words in sentences in a way that they make sense. Proofreading requires being proficient in English. You can easily earn money by editing student essays, theses or even cover letters and applications.
Writing involves concentration and a good command over English. Without even one of them, your content wouldn't be effective. Once you master the art of writing, you could easily make thousands of bucks within a single month. There are countless other ways you can make money while you're in college. If you think you know any of them, leave a comment below!