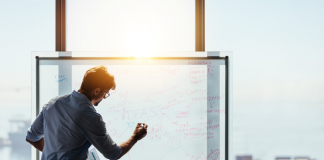 Entrepreneurship is the most exciting and trendiest thing nowadays. If you will ask who wants to become an entrepreneur, then every second person in...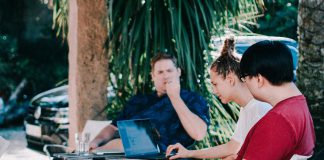 Startups are like paintings, you do what you vision about and provide them out to the world. If you're here reading this, you must...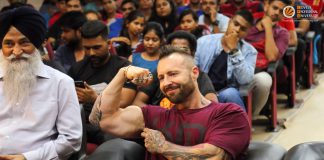 LPU students and faculty had the privilege to witness and interact with the world's number 1 transformation coach Kris Gethin and an amazingly capable...