Home
Tags
Foreign languages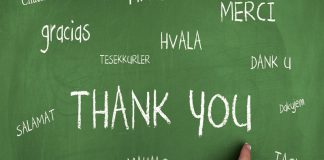 In a fast-paced world such as ours, one must do all that is possible to keep growing and to keep learning. You must be...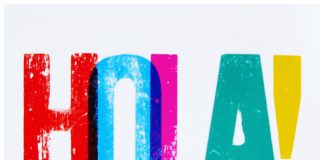 Now with the pressure to at least know 3 languages both libel and slander, everyone wants to pick up the easiest language of all....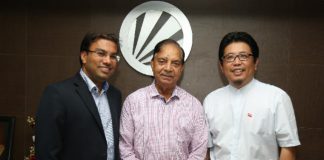 Division of International Affairs and Department of Foreign Languages at LPU have taken the initiative to offer 'Chinese language' to its students as an...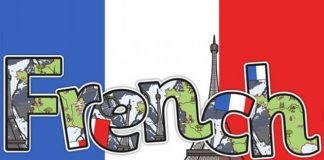 Like most high school kids, I grew up with this craze to visit France. Although I never got a chance, I decided to settle...